School Inspiring New Generation Of Linguists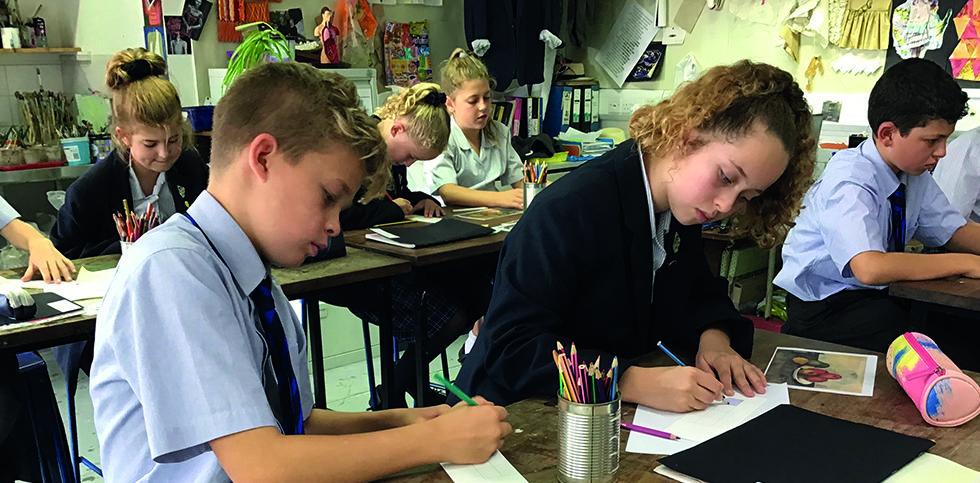 School Inspiring New Generation Of Linguists
Dunottar School in Reigate hosted a languages' week in the autumn, a diverse celebration of the cultural influences that make learning a new language so exciting for a new generation of students.
Activities included a taster session in Russian Club, complete with caviar and blinis, impressionism with Cézanne, language workshops and a performance of Viva España from The Flying theatre.
The school lunch menu was also reinvented for the languages' week, with students treated to some delicious traditional delicacies from Italy and Spain, including paella, Italian olive breads and salad.
Sylvie Bartlett-Rawlings, head of modern foreign languages, says: "We like to be as imaginative as  possible during languages week and this week has been no exception. In unique Dunottar-style our  pupils have been invited to take part in Hindi workshops, creative arts projects and attend foreign film premiers – each activity a true reflection of our ethos to deliver education with character."
For more information about Dunottar School, visit: www.dunottarschool.com