Save Your Christmas Stamps For The Cats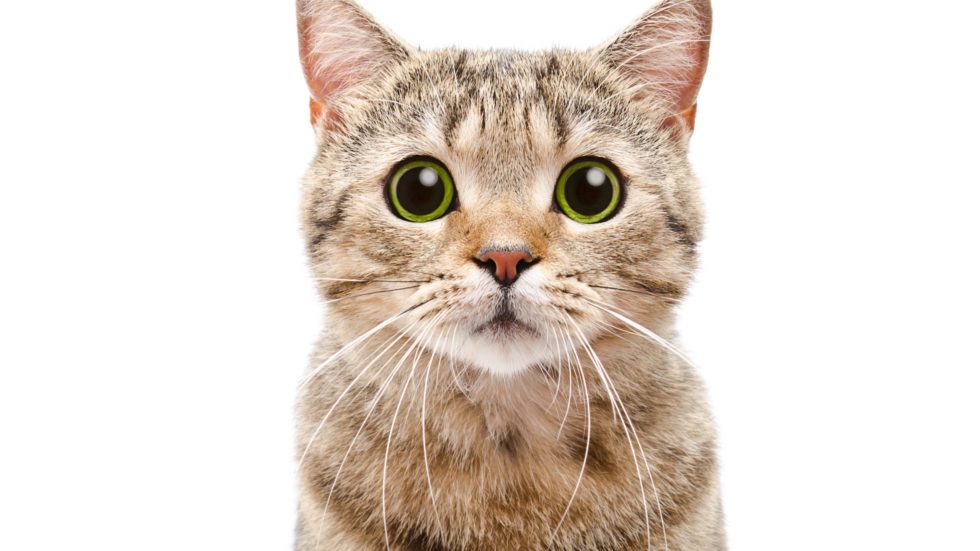 Save Your Christmas Stamps For The Cats
Increasingly in 2019 we receive fewer letters with postage stamps, however at Christmas it is the time we are most likely to get letters with postage stamps affixed, so what do you do with them?
Cat lovers in Mid Sussex can do their bit for their much-loved furry friends by collecting used postage stamps for Cats Protection, which works with a stamp dealer to raise money from used stamps.
The used postage stamps for donation can be handed in at Nationwide Building Society in either Hassocks or Hurstpierpoint, or at Cuckfield Cattery at Tall Pears Farm on Deaks Lane in the town.
Mid Sussex used postage stamp collector for Cats Protection, Stella Law, also known as Stella The Stamp, for her collecting says: "It's something people can do for nothing, and every stamp helps as they are sold by weight. Foreign stamps are particularly welcome, or old 'school day' collections."
As well as drop off points, you can send stamps directly or arrange for her to collect them. Stella's address is: 17, Barnard Gate, Balcombe Road, Haywards Heath RH16 1PQ, or call: 01444 412479.