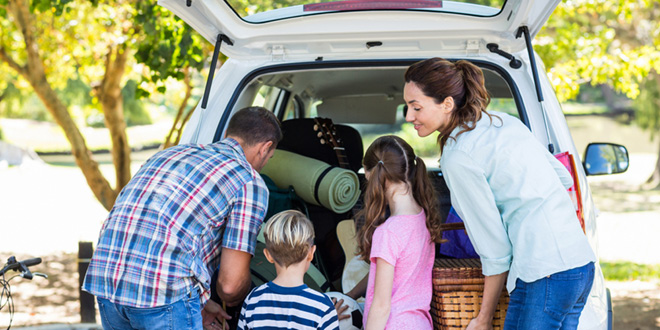 With summer hopefully around the corner, there are a few basic checks that can be done to help keep you on the road.
Coolant
Believe it or not, the same stuff that prevents your engine from freezing during the long winter nights also helps stop it overheating during long summer days.The biggest reason for summer breakdowns is overheated vehicles. So check your coolant level weekly, also get your local garage to test the strength of the coolant mix if your car hasn't been serviced recently. Check the condition of the auxiliary drive belt (also known as the fan belt), too. If your car does overheat, wait at least an hour for the engine to cool down before attempting to remove the radiator/coolant tank cap.
Fans/Air Conditioning
It's unlikely that you've used the air conditioning during winter, so check it still blows cold. It might also be worth having your pollen filter changed – a blocked filter puts extra strain on the electrical system.
Tyres
Check your pressures regularly, especially before setting off on a long journey. Remember these are your contact patch for the road. The minimum legal tread depth requirement is 1.6mm, but you should look at changing for new when you get to 3mm.
Lights
We use our lights less during the summer months, so it's easy to miss a blown bulb. The last thing you want is to be caught out in the dark with no lights. Take some spare bulbs and do a quick check regularly.
Tip
It's worth considering that if you're going on holiday in your car, save yourself any dramas and get it serviced by your local garage before you head off.