Retailer's Grant For Sussex Health & Wellbeing Projects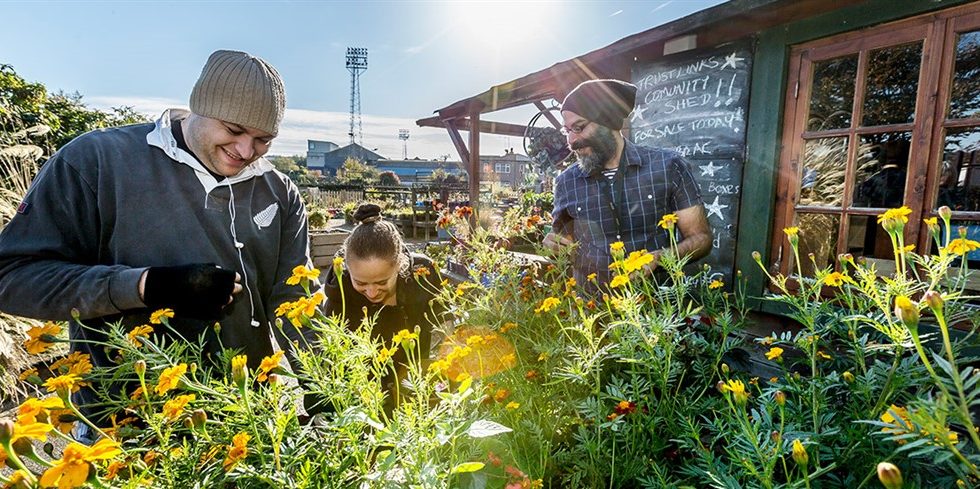 Retailer's Grant For Sussex Health & Wellbeing Projects
To celebrate 100 years since its creation, Tesco has launched a special centenary grants programme for not-for-profit groups which deliver health and wellbeing projects within a region, including Sussex.
Bags Of Help Centenary Grants will be donating awards including a full £25,000 grant, and local funding in Sussex. For groups to qualify for a grant, they must serve East and West Sussex.
Staff members from the retailer were involved in the shortlisting of applications which shoppers
can now choose on their visits to stores, but, hurry as instore voting closes this month.
Customers can vote for their favourite project, and the group receiving the most public votes will secure the first-place prize of £25,000, second place will scoop £15,000 and third place £10,000.
There will be a further Centenary Grants voting round in November and December 2019,
for more information about the programme, visit: www.groundwork.org.uk/sites/tescocommunityscheme