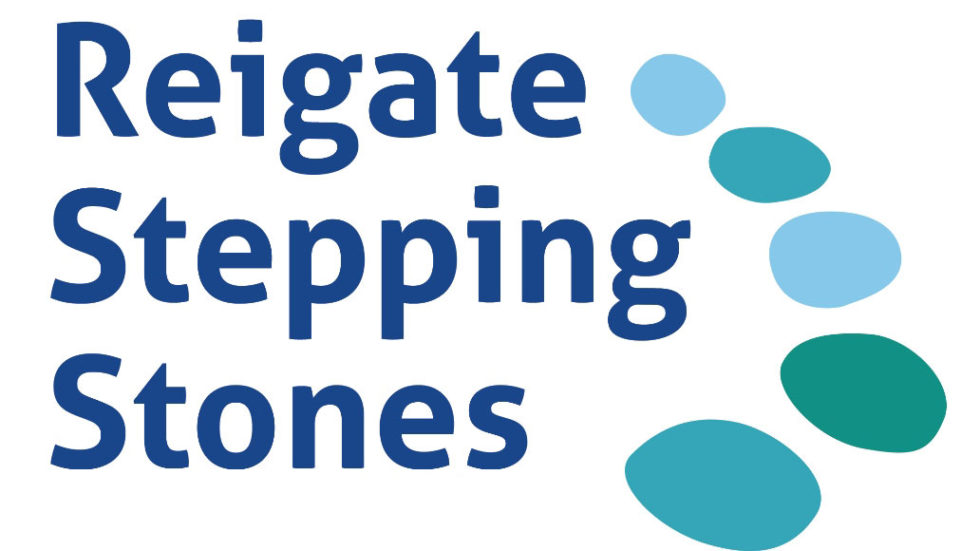 Reigate Stepping Stones is a registered charity that runs a Social Group twice weekly on Tuesday and Thursday from 10.30am until 1.30pm for people who suffer from mental health problems living in the East Surrey area. We caught up with Chairman David Murphy to find out more.
Tell us about what you do.
Our Social Group provides somewhere for people to relax, socialise, get involved with other activities such as pool, darts card and board games, etc. There is also a Members' Forum every quarter. Members can also get support and advice. We also sign post to other activities and courses etc, additionally we produce a monthly newsletter.
How long has stepping stones been running?
Stepping stones was set up in 2007. The need for a social group came about via mental service users in Reigate following the closure of a project run by Rethink. A survey of mental health service users was carried out and following on from this a group of volunteers got together in September 2006 to see what could be done. We have developed from there to our current service.
How many members do you currently have?
During the last financial year we had over 120 attendees. We have a regular core of members in the region of 75. New members are warmly welcomed.
If you are interested in joining the social club feel free to contact us or drop in when the club is open. We are open to people with mental health problems.
We receive referrals from various agencies, GP's, Community Mental Health Recovery service, Housing Trusts and also self referrals. Our service is led by a small group of volunteers (Trustees) and some paid staff who run the Tuesday and Thursday social groups. We also have a volunteer who runs our Thursday art/craft group. Some of the members also assist in setting up the social group and clearing away.
How is Stepping Stones Funded?
We are funded by Surrey County Council via Richmond Fellowship as part of the Community Connections programme. This provides us with about 75% of our
costs. We do also get some donations and we use our reserves to cover any shortfall.
For more information you can contact David directly on david.murphy@blueyonder.co.uk or call on 01293 525605
Stepping stones is open on Tuesdays and Thursdays from 10:30am -1:30pm
South Park Constitutional Club, 28/30 Smith Road, South Park, Reigate, RH2 8HJ