Reigate Rotary Club Assign a New President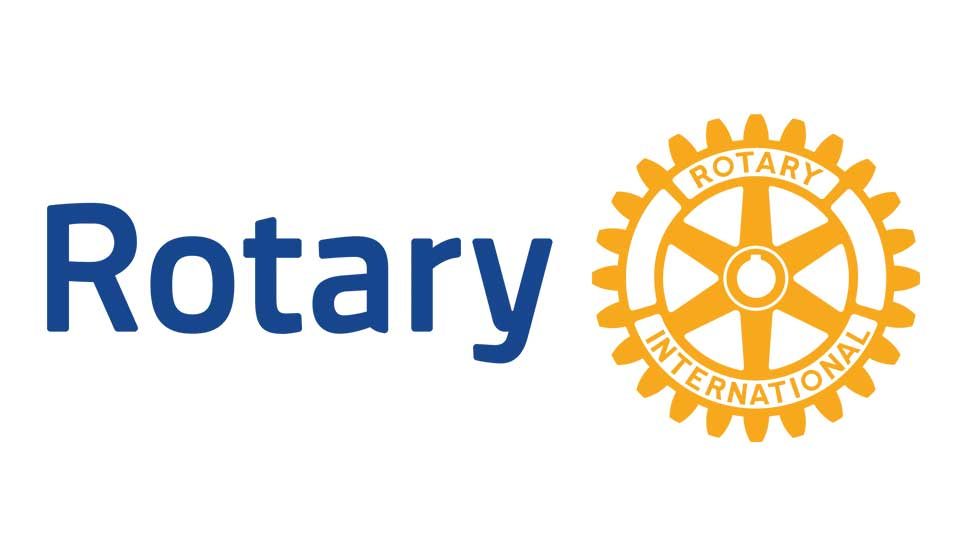 Reigate Rotary Club has been running since 1929 and celebrated their 90th Anniversary last year. They are a well-established club with 45 members, two of whom are long serving members reaching a remarkable fifty years' service this year.
Since 1st July, a new president has been assigned, Jane Cooper. She is the first lady president of Reigate Rotary Club and was only the second lady to join what she described as an "auspicious club" and said "I was so very honoured to be asked 8 years later, to be their president". The club now has several lady members.
Jane is married with two sons, has two grandchildren and worked as a class teacher at Merstham Primary School in Redhill for 20 years. Whilst working there, Jane met a member of the Literacy team from Reigate Rotary who was helping her children to read. Jane was about to retire and asked if they needed any support. She was then invited to attend several lunches at Reigate Manor, where they usually meet and says she was impressed with their hospitality and dedicated service to the community.
Jane has chaired the Youth Committee which runs events for local schools. The events include, a Butterfly Garden Competition, The Junior Public Speaking Competition and mock interviews for senior pupils. She also runs the District Young Writer Competition for schools in the area which celebrates the creative writing of children aged from 7-16.
When describing the club that Jane so dearly loves she said. "For me, Rotary is very much about working with like-minded people. It is about fellowship and it is a way of making friends whilst supporting our local community, making a difference and changing lives."
As well as serving the local community, the Rotarians support overseas charities and Jane is hoping to help a charity which provides water and sanitation to poor countries in Africa giving them toilets and hygiene instruction which is especially important at the current time.
"I am looking forward to taking our club forward and helping as many local charities as we can during this unprecedented crisis."
Jane also said, "we have joined the age of technology and we are holding our weekly meetings online via Zoom."
To encourage membership of their thriving club, Jane is proposing to start, an exciting new club called a Satellite Club. This would be attached to the Rotary club but it will be formed of small group of people such as parents or young working people who could devote some spare time to volunteering in their community, making friends and developing their skills.
If you identify yourself as fitting into this category, please email the clubs secretary at colin.knott@live.co.uk and he will be happy to give you more details. The Reigate Rotary club are always happy to have new members so if you would like to join the friendly, active club please do send them an email at the above address.
From all of us at RH Uncovered, Jane, we wish you all the best in your Presidency and congratulations on being the first lady to acquire the role.