Questions to Ask Your Garage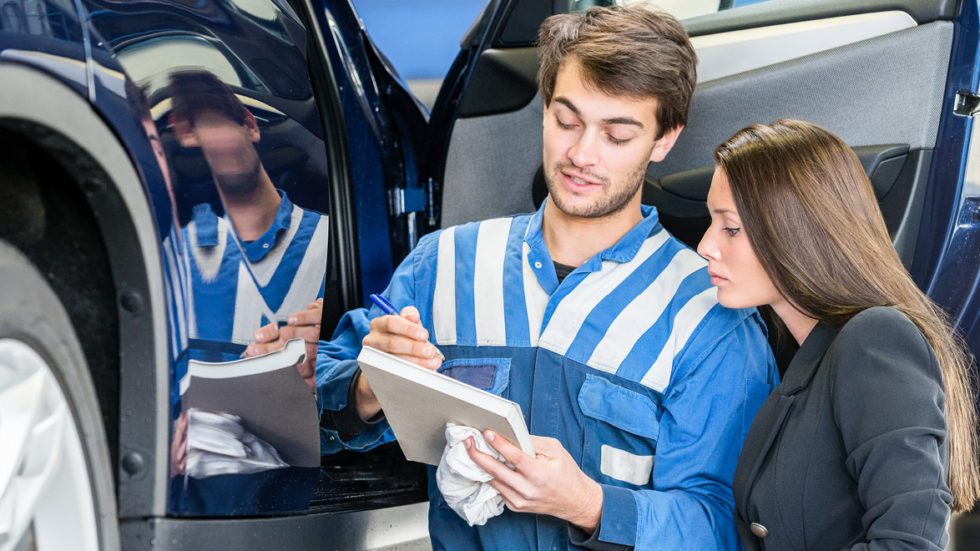 We all rely on our cars more than we perhaps realise. Whether the car gets us to work every day, the kids to school, or whatever. You could almost call it a member of the family. So, choosing a garage to look after your car is not a decision that you will take lightly.
You need to know that your car is in safe hands. Here are a few questions that are worth asking, and considering before entrusting your car with a garage.
Is a cheap MOT, really a cheap MOT?
There are plenty of companies offering substantially discounted MOT tests, which is their prerogative, but you must ask yourself how they make their money.
Can the repair options be explained?
Sometimes there will be more than one way of resolving a problem with a vehicle. A good garage will explain to you all of your options rather than just directing you towards the most expensive one. Feel free to ask lots of questions and make sure you feel comfortable with the explanation that you are being given.
Does the repair need doing straight away?
Rather than hit you with a massive bill, if a service has picked up a number of potential future issues, a good garage will explain your options and advise on what issues are more pressing and what can wait for another day.
Can I see my old parts?
Not that you would want a boot full of scrap parts, but a good garage will keep to one side the parts that have been removed, should you wish to inspect them. If the garage refuses, be wary of leaving your car with them.
Can you collect and deliver?
Taking your car to a garage is a bit of a pain, as we all run busy lives. A good garage will offer a free collection and delivery service to your home or place of work making the process as stress-free as possible. If they cannot collect and deliver, do they offer a free courtesy car?
What warranties do you offer?
Reputable companies will offer a warranty on the products and services that they provide. If a garage is confident in their technicians and service, they will offer a guarantee on the work undertaken.
By Ben Morley