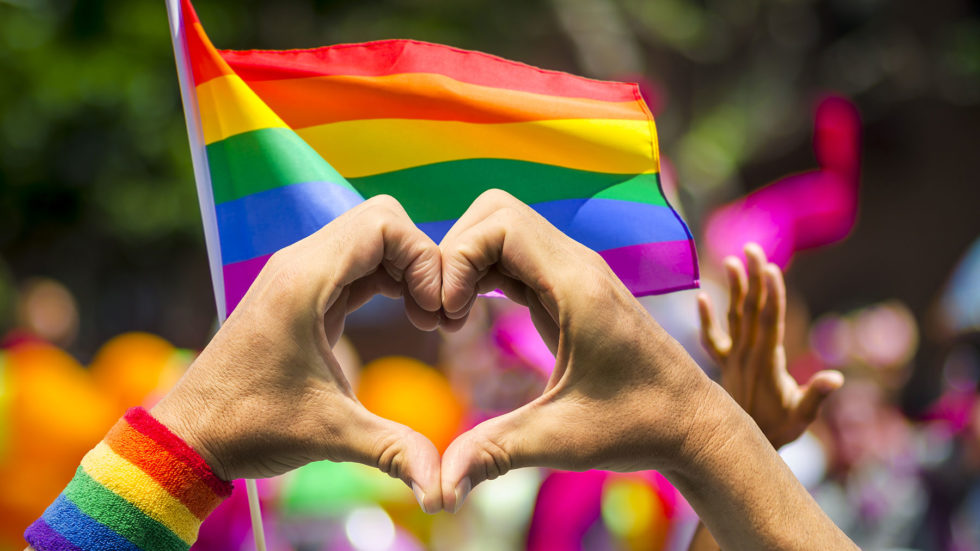 In honour of Pride Month 2022, Your Education Uncovered is bringing you the stories of 2 of the most influential gay icons in British history, both of which have inspired me, personally.
By Jamie Di Francescomarino
Alan Turing
Whilst Alan was not a well-known figure whilst he was still alive, he played a crucial part in the British victory over Nazi Germany in WW2. Alan was a mathematician who cracked what we call the Enigma Code which is thought to have played a part in ending the war years earlier than expected.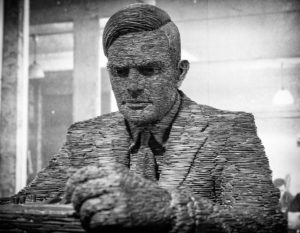 The mid-20th Century attitudes towards homosexuality meant that Alan was arrested in 1952 as being homosexual was illegal at this time. He avoided jail time as he agreed to seek medical care to suppress his feelings towards men which in turn meant he was medically castrated. He sadly took his own life 2 years later.
He was pardoned of his 'crimes' in 2013 and in 2017 the government officially pardoned men accused of 'crimes' such as these and this later came to be known as the Alan Turing law.
In 2019 after being named the most 'iconic' figure of the 20th Century, Alan Turing's face will be on the new £50 note.
Elton John
Elton John cannot go without a mention, being one of the best-selling music artists of all time, having sold over 300 million records.
He came out in an interview with Rolling Stone in 1976 and later said he was gay in 1992. In 2005, Elton and his partner David were among some of the first couples in the UK to get a civil partnership, when the law was changed, allowing gay relationships to be legally recognised. The pair later got married in 2014 when gay marriage became legal in the UK.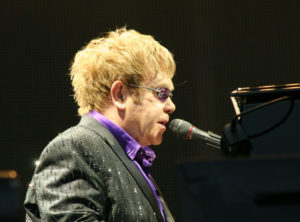 Elton received France's highest civilian award, the Legion d'honneur, by President Macron in 2019 being called one of the first gay artists to give a voice to the LGBT community.
From Julius Caesar's alleged bisexuality to Marsha P Johnson's positive impact in the '60s and '70s, the LGBT+ community has always been around and definitely won't be going anywhere. This is a month to learn about, acknowledge and appreciate all of those in the community.
If you would like to learn and understand more about the LGBTQ+ community click here and to visit Your Education Uncovered click here