Plan Your Pre-Christmas Clear Up Now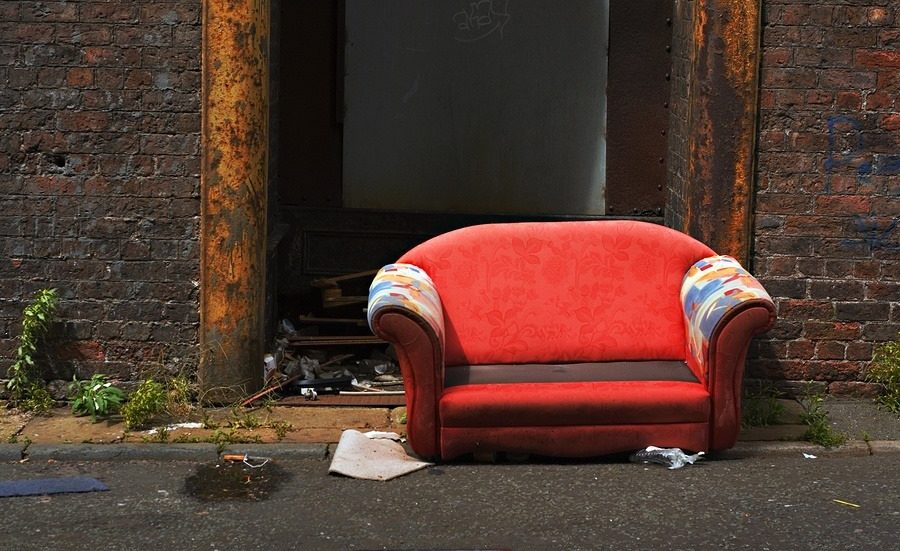 Plan Your Pre-Christmas Clear Up Now
Are you planning a pre-Christmas clear up? If you have old furniture which is in a poor condition, then you can arrange to have it collected and disposed of by Reigate & Banstead Borough Council.
The council collects most common domestic household items from outside of domestic properties but there are some exceptions – for more information, consult Reigate & Banstead Borough Council.
Those looking to book a collection can do so on a Monday, Tuesday, Thursday or Friday, with fridges and freezers collected on Wednesdays, collections take place between 6.00am and 2.30pm.
Items for collection must be placed at the front of a property, accessible and visible for collection – collection staff do not enter buildings, a minimum charge applies and all charges are non refundable.
Before getting rid of unwanted furniture, consider reuse options available, Redhill-based Furnistore can give furniture in good condition, a new home, for more information, visit: www.furnistore.co.uk/
For more information about bulky waste collections in Reigate & Banstead, and to book a collection, visit: www.reigate-banstead.gov.uk and search bulky waste collections.