Peter Andre – Popstar, Singer, Songwriter & TV Personality Embarks On 25 Year Celebration UK Tour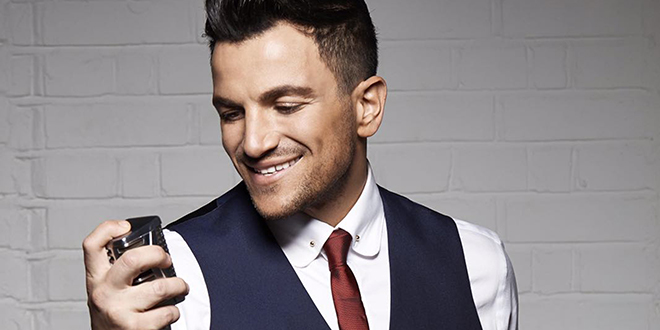 Peter Andre – Popstar, Singer, Songwriter &
TV Personality Embarks On 25 Year Celebration UK Tour
It is now 25 years since Peter Andre burst onto his native Australian music scene, the internationally acclaimed star is back with a 25-date tour of the UK in February and March 2019 visiting The Brighton Centre on Wednesday, March 13.
Following his breakthrough, Peter released his second album, Natural, in the UK which reached number one in the album charts. It included Mysterious Girl, which shot to number two in the UK singles charts, and later went on to hit the top spot in 2004.
Peter's music career peaked during the 1990s when he became the sixth highest selling artist in the UK. He had several number one hit singles, two Number One albums and toured all over the world collecting a multitude of national and international accolades along the way.
During his 25 years in the spotlight, Peter has showcased his diverse musical talent, releasing 12 different albums. 2014 saw the singer songwriter release a brand-new sound to add to his collection, with the debut of his swing album Big Night followed in 2015 with Come Fly With Me.
Peter says: "This tour has been a long time in the making and I can't wait to get back out on stage in front of the fans in Brighton that have supported me over the last 25 years. I'm blessed to have had such a great career in entertainment for that time – it is something really special, and this tour will be a celebration of everything I have worked for."
Tickets to see Peter Andre at The Brighton Centre are on sale now. For more information, visit: www.brightoncentre.co.uk or call the box office on: 0844 847 1515.