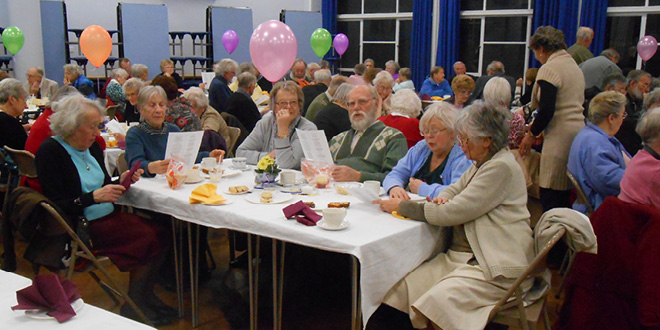 You may remember that in our December issue, we chatted to the East Grinstead and District Lions about their festive fundraising plans – including hearing about how their raffle ticket sales ensure that the anticipated senior citizens party takes place, each year.
We're pleased to confirm, that once again, the hard working group (with thanks to you!) have raised enough money to hold yet another celebratory party for our town's swanky senior citizens; taking place on Saturday 20th February.
Each annual get-together sees up to two-hundred residents enjoy entertainment and a light tea and this year's party, hopes to be the biggest yet.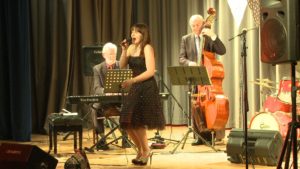 The festivities will take place at Sackville School, from 12pm and will see the main hall laid out in celebratory style. All of those invited will be treated to homemade sandwiches and cakes (made by Lions members and their wives!), jelly and lots of tea. There will also be very special performance from Copthorne Players.
Our local Guides group will also be partaking in the day, by assisting guests to their seats and giving out glasses of wine, while Town Mayor, Dick Sweatman, will be attending to enjoy the atmosphere, chat to party-goers and hand out gifts, before home-time.
The Lions will, as usual, be transporting invited senior citizens to and from the event. We hope all involved have a brilliant time!