Open Your Garden For Charity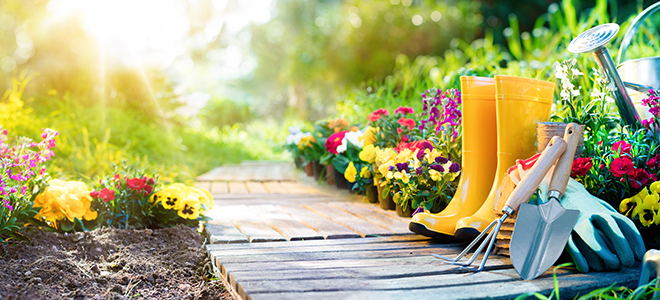 Open Your Garden For Charity
For more than nine decades the National Garden Scheme (NGS) has been supporting good causes by opening gardens. Since 1927 it has raised more than £45 million for nursing and care charities, but its origins date back to the 1850s and merchant, William Rathbone who employed a care nurse for his wife.
Following his wife Lucretia's death in 1859, Rathbone kept the nurse on to help the poor and sick and he went on to raise funds for the recruitment, training and employment of nurses to go into deprived areas of the city of Liverpool, the concept successfully spread across the UK.
The organisation's patron Queen Alexandra came up with the idea of raising money for charity in the 1920s by asking gardeners to open their gardens to visitors. Guests were asked for a small entry fee that would be donated to the nursing charity – the following year, in 1927, the NGS was formally founded.
If you are considering opening your garden, ask yourself – Is it well-maintained? Can you offer refreshments? Do you enjoy talking about your garden? Many of the NGS gardens are small spaces which have been transformed by love and hard work, so do not be put off if you have a small garden. 
Grow NGS's Fundraising With Your Garden Growth
If you are interested in opening your garden as part of the National Gardens Scheme or would like more details about the popular scheme, visit: www.ngs.org.uk. The website also offers a full list of gardens open to the public under the scheme across Surrey and West Sussex you may wish to visit this summer.
The Garth Opens Its Doors For NGS 2019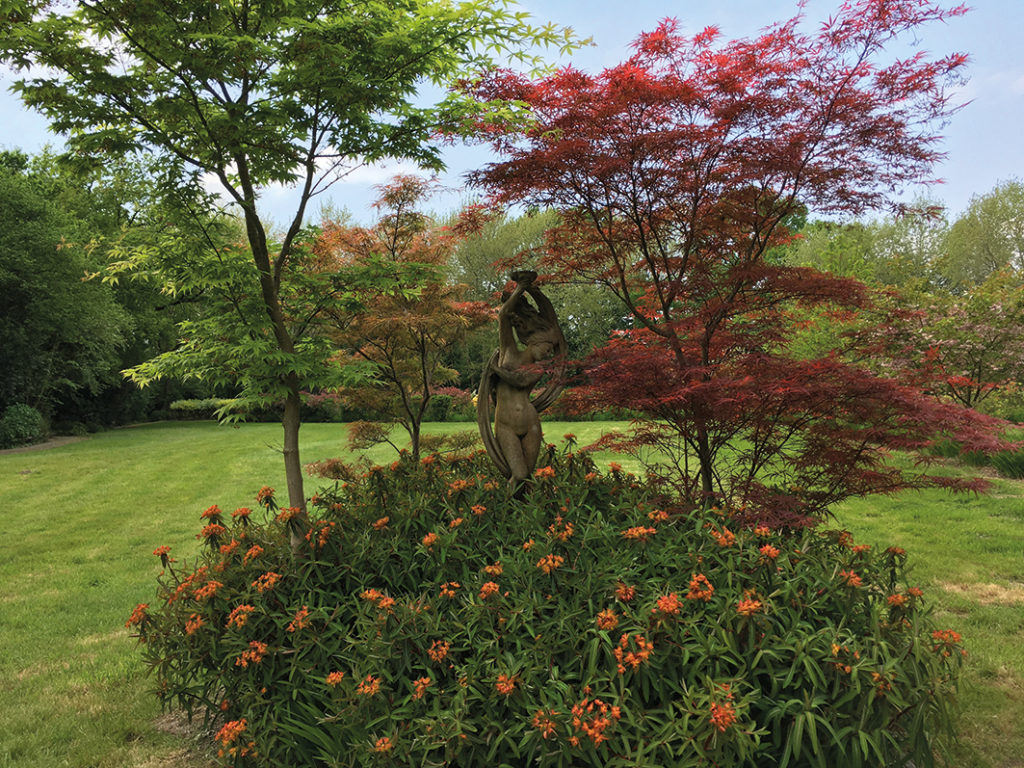 Lingfield's The Garth is opening to raise money for St Catherine's Hospice as part of NGS 2019. This year is a special one for The Garth, it is 100 years since WH Godfrey refurbished the house and grounds. Last year, The Garth's NGS open days raised £710.64 for St Catherine's Hospice from refreshment sales, and £1,735 in tickets.
This year, the grounds will be open from Sunday, May 5 until Sunday, May 12, 1.00pm – 5.00pm, with the NGS days on Sunday, May 5 and Sunday, May 12.
This year, The Garth will also be open as a member of the Historic Houses Association (HHA) during the week from Monday, May 6 to Saturday, May 11, all HHA members can visit the grounds free. HHA represents the nation's largest collection of more than 1,600 independently-owned historic houses and gardens. It was formed in 1973, helping historic home owners work together.
Parking for all visitors will be available in the Lingfield public car park at Gunpit Road, admission on all days is £5 for adults, children admission is free. Homemade refreshments will be available to garden open day guests.
The Garth Pleasure Grounds, Newchapel Road, Lingfield RH7 6BJ