MP Supports Maternal Mental Health Campaign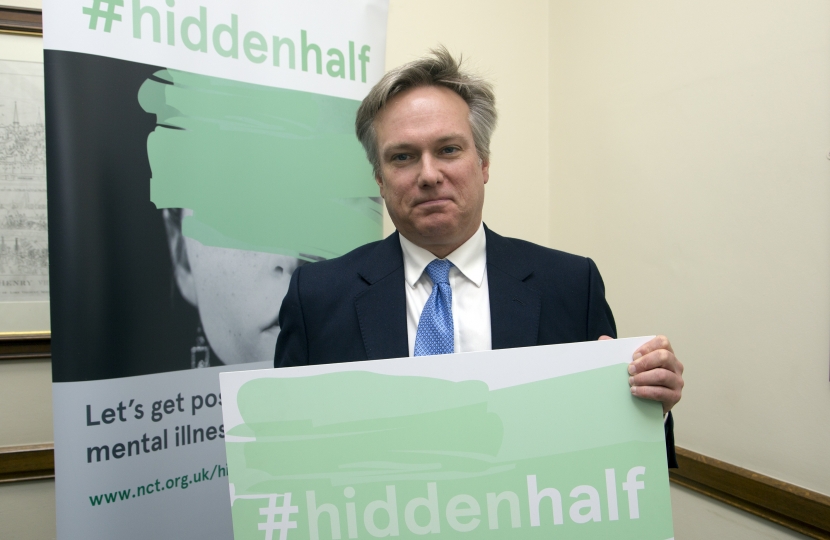 MP Supports Maternal Mental Health Campaign
Crawley MP Henry Smith is continuing to give his support to the National Childbirth Trust (NCT)'s Hidden Half campaign, as the charity seeks to ensure that mental health is on a par with physical health.
The NCT has found that nearly half of new mothers' mental health problems are not being picked up, with around a fifth of mums who had a six week check not being asked about their emotional wellbeing.
Founded in 1956, the NCT has supported millions of mothers and fathers through birth and early parenthood across the UK with antenatal and postnatal support and information.
Henry Smith, MP for Crawley since 2010, says: "This is a personal issue for me as I have good memories of attending NCT Crawley classes before my daughter was born, and I want to help ensure that new parents also receive this kind of care and attention."
For more information about the NCT's Hidden Half campaign, visit: www.nct.org.uk/get-involved/campaigns/hidden-half-campaign