Mid Sussex Wood Recycling Project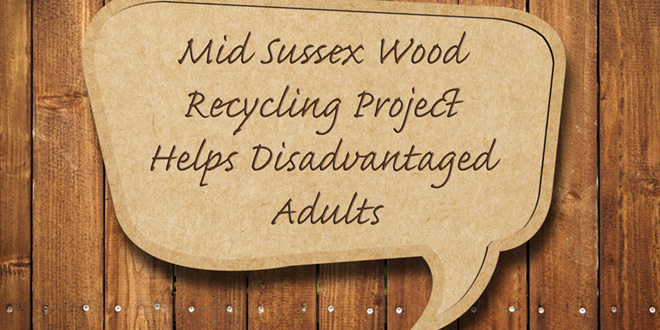 David Treadwell founded The Mid Sussex Wood Recycling Project in 2007 both for the green benefits, but also as an opportunity to create employment for disadvantaged adults within the community.
Primarily, the project reduces the amount of timber waste that was being sent to landfill, timber that was surplus from construction companies and empty packaging crates that could be re-used for storage. They recycle timber.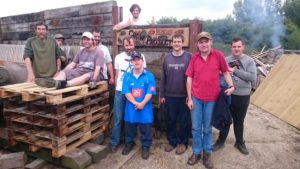 "This covers a multitude of activities, from recycling waste timber off-cuts from the construction industry and timber packaging waste from manufacturing companies," explained David.
"We create custom built wooden furniture from recycled timber. We supply firewood from recycled oak timbers.
"We work with Pericles, an organisation that provides support for adults with learning difficulties, and have created a Grow Project. This enables us to produce vegetables and herbs for a variety of projects.
"We also have a project underway to generate our own electricity and become self-sustaining for our energy requirements."
The project is currently number 6 in the Recycling and Environment Sector, RBS SE100 Index. "This demonstrates that our ethical and sound business model is both successful and sustainable," said David.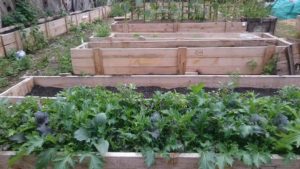 "Our converted dairy barn is full of recycled timber that is available to the community and at reduced prices compared to local timber merchants.
"We are able to offer advice and cheap practical options to those wanting to complete timber DIY projects.
"We are always looking for the community to get involved. We have a number of volunteering opportunities available."
To find out more, visit www.midsussexwoodrecycling.btck.co.uk or find them on Twitter @midsussexwrp.