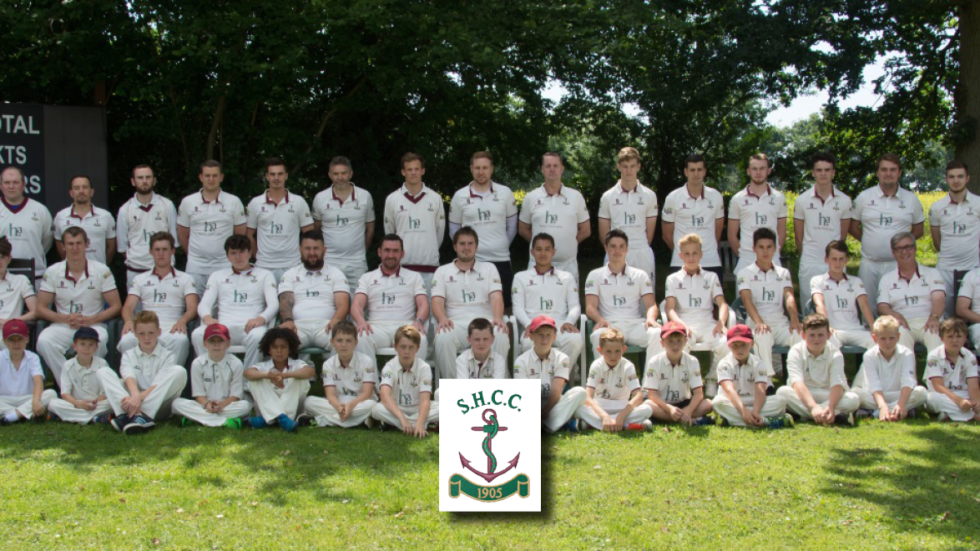 Cricket is a worldwide passion, played everywhere from a test match arena to a village green like the historic Scaynes Hill Cricket Club. No other sport compares in terms of the number of skills displayed – the game offers a blend of subtlety, entertainment, precision, sudden thrill and endless enthusiasm.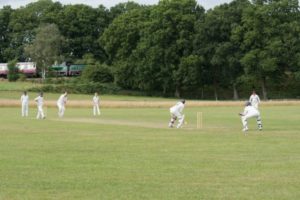 Scaynes Hill Cricket Club was established in 1905 and is a thriving village sports club with many supporters, including the famous stage and screen actors Sonnie Hale and his wife, Jessica Matthews.
On Friday, June 16 1939 the stars paid a visit to the club with a cricket team made up of the cast from their new musical I Can Take It which was showing at the Brighton Hippodrome at the time.
Their team challenged the Scaynes Hill boys to a game of cricket, and although they lost to the club, they showed that they could take it in the best spirit of the game – howzat for a claim to fame?!
The club is committed to growing, not only in numbers but in the quality of their facilities and the enjoyment both on and off the pitch. In order to achieve these objectives, they are committed to building links with the local community and other organisations such as local schools.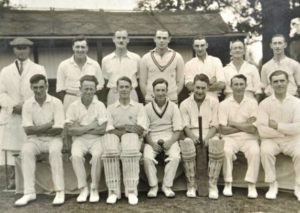 Cricket promotes an active and healthy lifestyle and allows members of the community to enjoy a game and to build social networks in a friendly environment. The club plays on the picturesque grounds of Freshfield's Vinery which backs onto the Bluebell Railway, and this is where annual events are held.
"We aim to provide a safe, nurturing and welcoming environment for all the members, playing the game to the best of our abilities whilst upholding the game's best traditions. We aim to uphold the principles embodied in the spirit of the game and aspire to be a club that others hold in high regard and who they enjoy competing against," said a member of the club.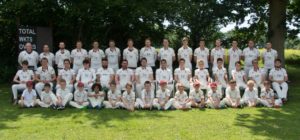 The club is not just looking for players of all abilities, they are also looking for supporters to come along and enjoy a game of cricket. The club is on the hunt for enthusiastic volunteers to help with ground work, umpiring and scoring. If you fancy an after-match tipple, the club also operates a fully-licensed bar for their members.
If you or your child would like to try out, you are welcome to attend one of their training sessions on Saturday mornings from 10.00am-11.30am, and you will get the chance to talk to one of the coaches and meet others along with a cup of tea and a slice of cake. Junior training is from 5+ – 15 year-olds, held on Saturdays 10.00am – 11.30am and 16+ is held on Thursdays from 6.00pm – 8.00pm.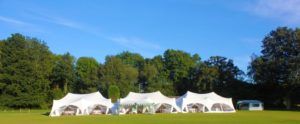 [box type="shadow" align="" class="" width="600″]For more information, visit: www.scayneshill.play-cricket.com, or email Chris Borley, the club secretary: chris.borley@yahoo.com[/box]
By Georgia Lambert