Ideas To Keep Your Children Active This May Half Term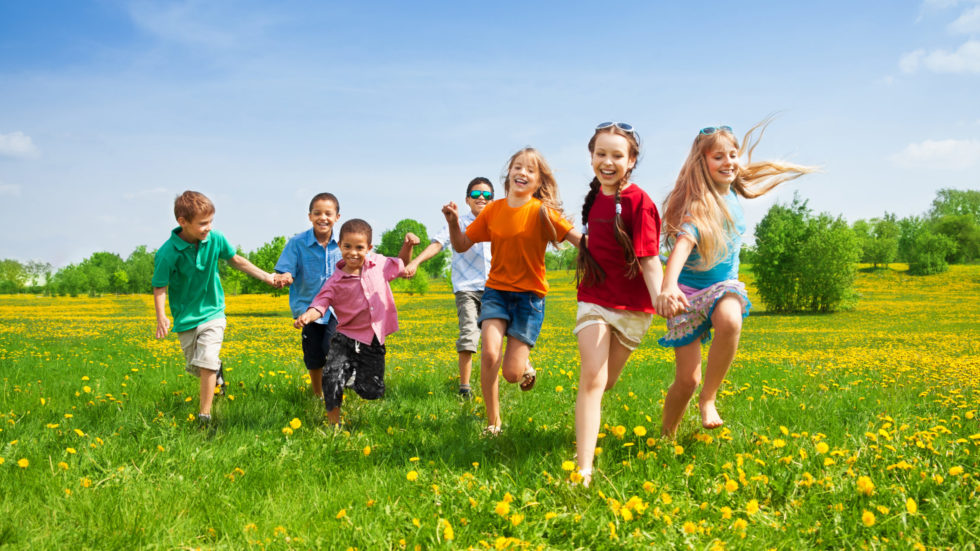 Ideas To Keep Your Children Active This May Half Term
No matter what age your children are, half terms school breaks can seem a long time to fill, not to mention tough on a budget. With two children four years apart, I have had to get inventive in encouraging them to keep active outdoors. Here are my top ideas to enjoy the sunshine without blowing the budget.
The Beach
Beaches make for great days out! Picnics, beach ball games, paddling, shell collecting, skimming stones, beach art, building sandcastles, and eating lovely, tasty ice cream!
Rock Pooling
While at the beach why not go rock pooling? Crab searching, shells, rocks… So much hidden treasure to find and collect with those nets!
Den Building
Den Building At National Trust Properties – 50 Things To Do Before 11 3/4.
Recreational Parks
A free source of family fun scattered across Sussex far and wide and are accessible. Simply just take along a football, scooter or frisbee!
Swimming
A great way to exercise while having fun.
Walking On The South Downs
We are very fortunate to live close to the stunning South Downs, a great wonderland of walks and wild adventures to be had for all ages! Why not take a kite with you?
Picnics & Games
Cricket, rounders, volleyball, catch, croquet, the list goes on, all to be enjoyed with a scrumptious picnic. What could be better?
Cycling Along Cycle Ways
Did you know we have an incredible amount of cycle ways locally, such as the Worth Way; a seven-mile bridleway between Crawley and East Grinstead? Check it out!
Take A Bus To The Coast
There is something special about sitting on the top deck of a bus and watching the scenery go by from a different viewpoint.
Blow The Budget!
A day trip to London! So much to see and do in our capital, and easy to reach by train from Sussex. Once you are there, it is possible to enjoy without spending a fortune. All museums are free, with the Science Museum and Natural History Museum very popular with children.
Enjoy the may half term break!
A Special Day In Lindfield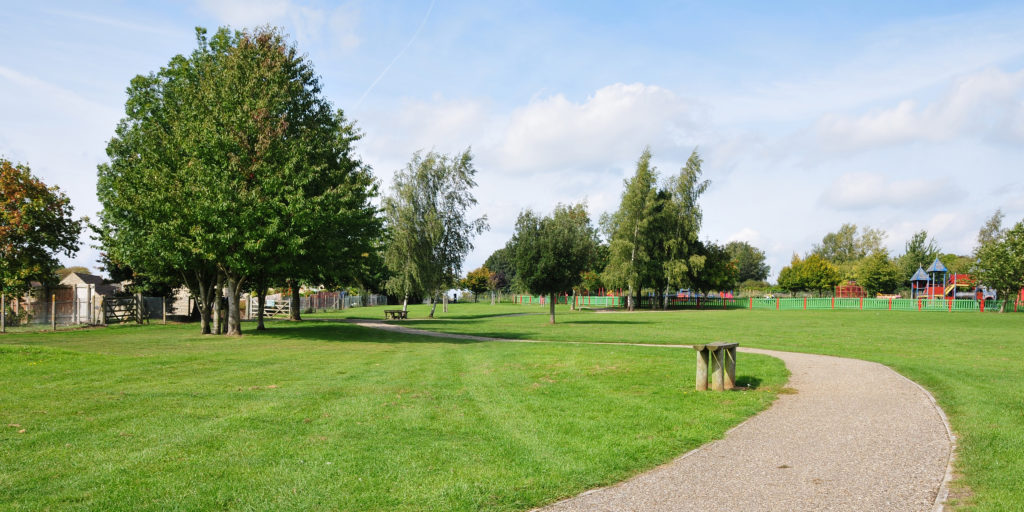 On Saturday, June 1, Lindfield is holding its annual village day, and this year's theme is fiction and fairy tales. There will be fun games in the arena on the village common, a beer tent, food stalls to satisfy everyone's hunger, and much, much more. 
There will also be a costumed procession through the streets – a feast for your eyes! Put it in your calendar! For more information, visit: www.kingedwardhall.org.uk/village-day
Meet Marie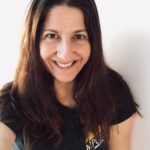 Hi! I am Marie, a mum of two from Mid Sussex and a published author. When I'm not writing, I love being outdoors with friends and family – walking, running and exploring outside. I love keeping fit and being part of a charity called My Peak Challenge which provides workouts and community, and raises money for charities working to beat cancer. My other love is photography, when I can combine writing with photography, I am in heaven!
You can find me on:
Facebook: MarieJonesWriter
Twitter: @MarieJones14057
Instagram: @mariejones4103