How Crawley-Based Dance School "Carrie'd" On Through 2020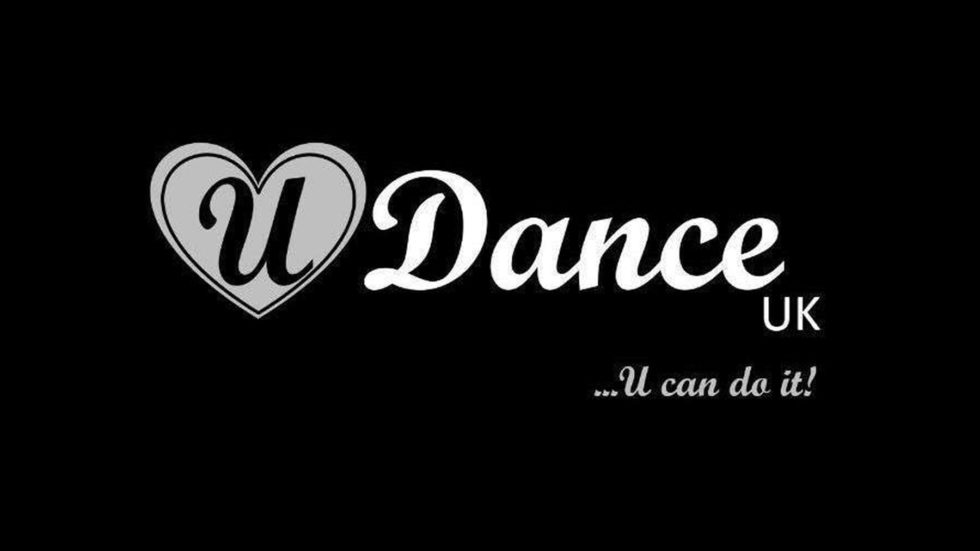 With the arts being so intensely affected back in 2020 I caught up with the principal of Udance UK, Carrie Clark to find out how the dance school and herself have jumped the hurdles that 2020 threw at the industry.
By Jamie Di Francescomarino
Udance UK is a welcoming and versatile dance school based in Tilgate, Crawley that offers many dance styles such as disco-freestyle, street, lyrical and slow dance. Carrie Clark, the bubbly principal of Udance UK has over 23-years' experience in dance teaching, however, no matter your experience no one could have been prepared for what was faced last year.
Being a competitive type of dance, competitions are what the students look forward to each month. The school has taken a massive knock as there are no competitions on and won't be for the foreseeable future.
Carrie moved classes onto Zoom as a great alternative avenue to take the school down. With the first six weeks of Zoom classes taking place on-screen free of charge as Carrie said herself "I know if my dance classes had been taken away from me when I was younger, it would've been upsetting as dance was my passion which has now evolved into teaching."
Zoom slowly ran its course for Udance UK as the way it works means microphones must be muted not allowing for the students to have the banter-like atmosphere that they thrive on. Carrie said, "I have a more relaxed teaching method and allow talking in classes whilst practising and I encourage the dancers to have a laugh and of course, have fun!"
They also tried a few other things such as Instagram live streaming to discuss what they have done with their days, devising ideas for the fun, video streaming app TikTok, coming up with various dance and gymnast related challenges and trends.
"I have students from Horsham, Burgess Hill, Haywards Heath and Crawley, who all needed their daily or weekly dose of dance-friend excitement", said Carrie, which is why I can imagine it was so important for her to continue doing what she does best; teaching, encouraging, and mentoring.
Carrie said that "getting back to the studio after the first lockdown was great, it meant that the students were able to focus on their solo dances in the studio ready for when the much-anticipated competitions are able to go ahead again.
Once the school reopened Carrie wanted to ensure that the students could have a normal 'ish' experience, this meant that they could do their hair as they would for competitions, put on some makeup and their glitz and glam costumes and of course, get covered in glitter!"
As you are probably aware dance schools like Udance UK are to remain shut at this current time but keep an eye out for their re-opening. Subject to the local restrictions.
This obviously proves, no matter what was and will be thrown at them, Carrie Clark and all of Udance UK will take whatever is thrown at them and still achieve.
If you want your child to be a part of Udance UK call Carrie on 07876 223676 or click here for their Facebook page.