Horley's Longest Standing Business Network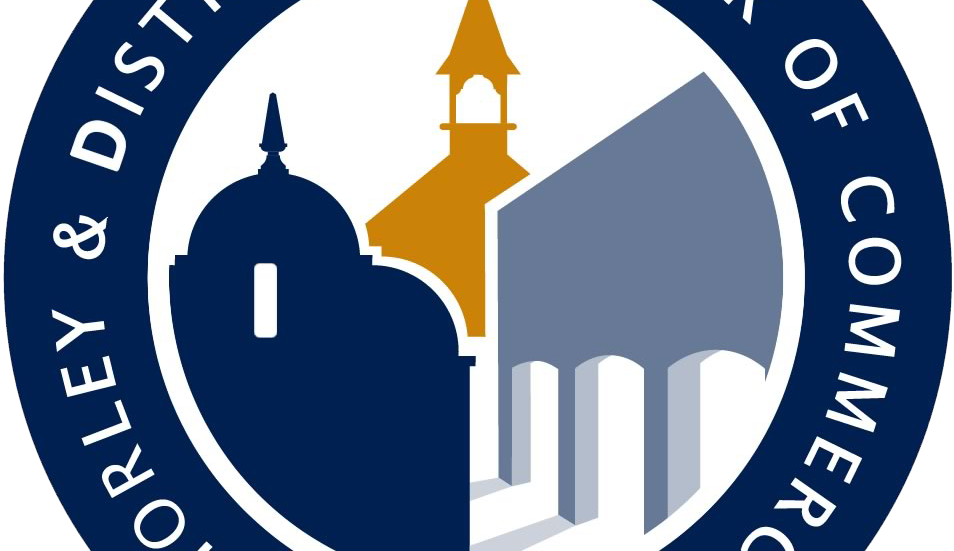 Horley's Longest Standing
Business Network
The Horley and District Chamber of Commerce is fast approaching its 75th Year supporting and encouraging the growth of business in and around Horley.
The Horley Chamber of Commerce welcomes visitors and engages the local community through events, fairs and seminars. Members are incredibly welcoming and are happy to offer help and assistance where ever needed. To commemorate everything the chamber has achieved over the years we will be working closely to bring regular news and updates from the businesses in your area.
Horley Chamber meet every month as well as holding events and seminars throughout the year. It takes part in several community events, provide updates online and distribute a regular directory of members, all will the specific goal of building better business in the area.
The Horley Chamber of Commerce works with its members to build a strong business unified voice for change. Its annual business survey gives local businesses an opportunity to highlight what is important to the success of businesses in the area. The Chamber then
identify and tackle key issues where they know they can make a difference.
The Horley Chamber of Commerce has seen a noticeable increase in new businesses, work from home opportunities, franchises and start-ups in the area. They are keen to extend their welcome to all businesses in the area, in particular, start-up businesses that are new to the RH6. They are working hard to engage with the community and championing change within the local area, encouraging the success of all businesses in and around Horley.
As part of their commitment the local area, Horley Chamber have established a peer support and mentoring programme.
Offering free, no-obligation support and advice for businesses of any size around any matter. There is an established and varied network of successful men and women that are happy the help your business thrive.
If you would you like to find out more about the Horley Chamber of Commerce or need any help establishing your business in Horley, visit them online, email or call. Monthly meetings are free to attend for visitors but do need to book in advance.
"The Success of the Horley Chamber is entirely down to our members; we are a really close group of friends that work collectively to make
a real difference to our community."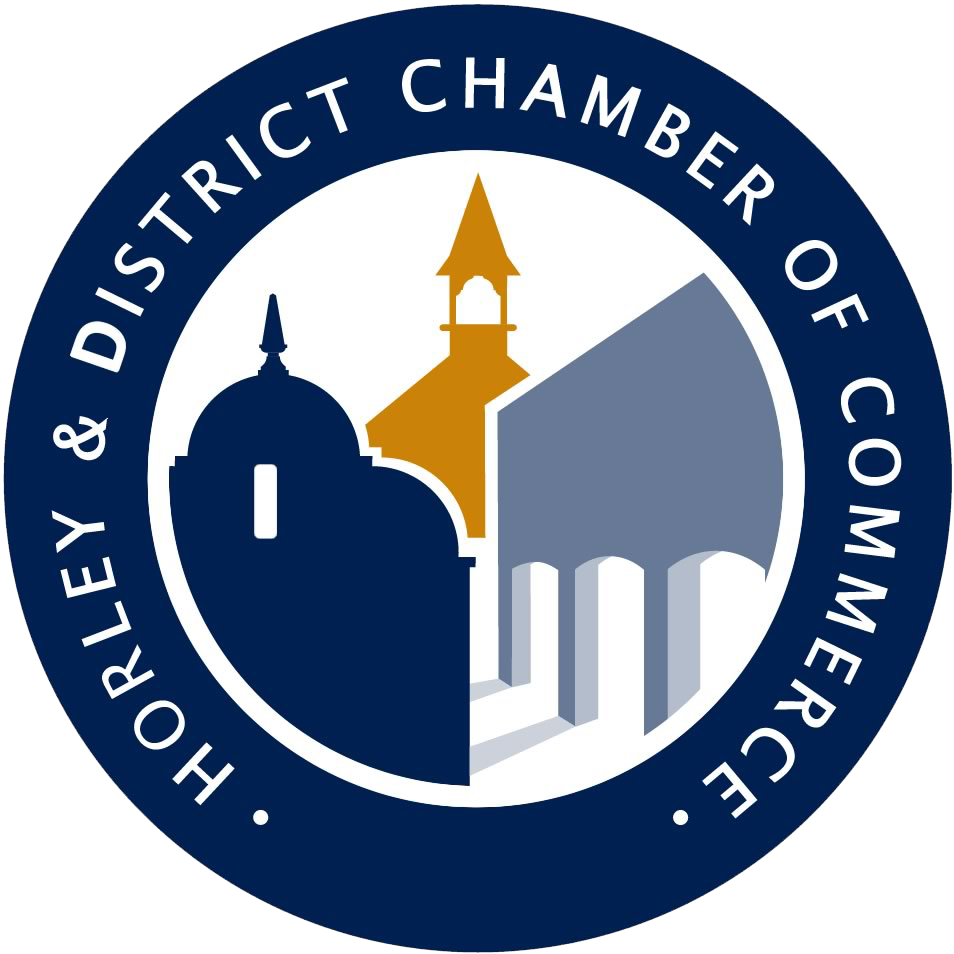 Michael Humphrey
Chairman
Supporting Horley Businesses
The Chamber is a not-for-profit organisation run by our members for our members.
We organise networking and promotional events, and our members support each other with advice, member discounts and more.
Monthly Member Meetings
1st Monday of every Month from 7pm
Follow us on:  horleychamberofcommerce.co.uk 
facebook.com/horleychamber | twitter.com/horleychamber