Horley Active Retirement Group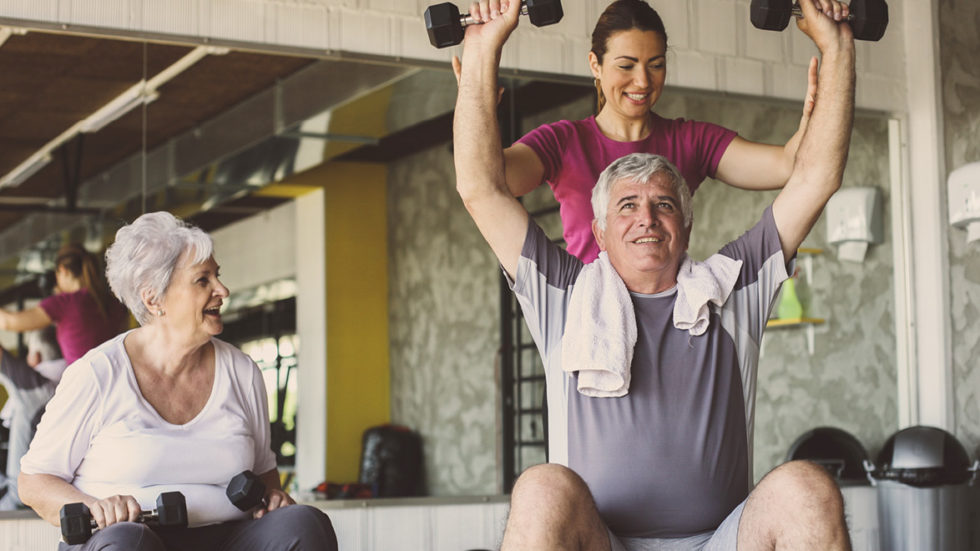 Whether you are recently retired or you ended your working life some time ago there is a group in Horley which meets to help keep members active in old age, and at the moment the group is actively recruiting new members, so if you are looking for something new in 2018, why not get involved?
This year marks the 30th anniversary of the first meeting of the Horley Active Retirement Group, formed at the same time as one in Reigate and Redhill, Horley's group is still going strong. Three decades may have passed but the group remains true to its original objectives.
Taken from the group's constitution, this is a flavour of the group and its goals – to be active physically and mentally, to provide companionship and support, to expand knowledge of current and local affairs, and be of service to the community, ready to respond to needs, and to share skills and talents.
The group currently has a membership base of around 80 members who meet every Tuesday at Regent Hall, Albert Road in Horley. The cost of attendance for members is £2.00 a week plus a membership fee paid half-yearly. Each group meeting starts at 2.00pm with an optional 45 minutes of keep-fit which is followed either by a guest speaker, a bring-and-buy sale, or quizzes and other activities. During the spring and summer months, Horley Active Retirement Group's members enjoy outings giving some the opportunity to get out and about where otherwise they may not be able to.
Stay Active In Retirement
Members of the Horley Active Retirement Group enjoy the companionship and support of like minded people, for some people living on their own they particularly look forward to the meetings. The Group is open to men and women aged 50 and older with new members welcome – if you would like to make 2018 the year you join, call the group's chairperson, Margaret on: 01293 775774.
By Jacob White