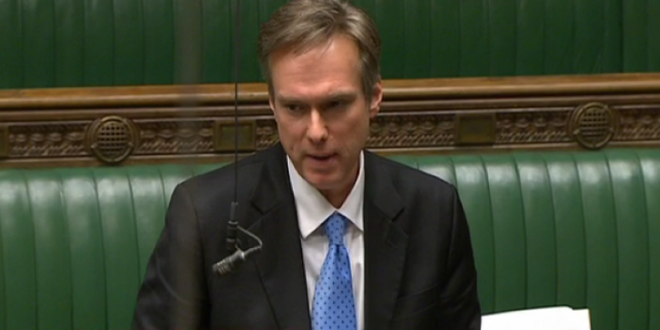 It was humbling to be re-elected as Member of Parliament for Crawley, with an increased majority in May.
The results were declared on the 70th anniversary of Victory in Europe Day. I never fail to remember the sacrifices made to ensure that we have a democracy at all. It was an honour to attend the VE Day commemorations in the Memorial Gardens, just hours after the General Election – appropriately my first official engagement of the new Parliament.
To those who voted for me, my sincere thanks; however, if you didn't or couldn't I'm here to help every Crawley constituent.
If there is any issue you'd like me to assist you on or if you wish for me to raise a particular issue with the Government then please write to me at Henry Smith MP, House of Commons, London, SW1A 0AA, call: 01293 934554 or email: henry.smith.mp@parliament.uk
Want to keep up to date on my activities working for Crawley? If so please visit: www.twitter.com/henrysmithmp or www.facebook.com/henry4crawley