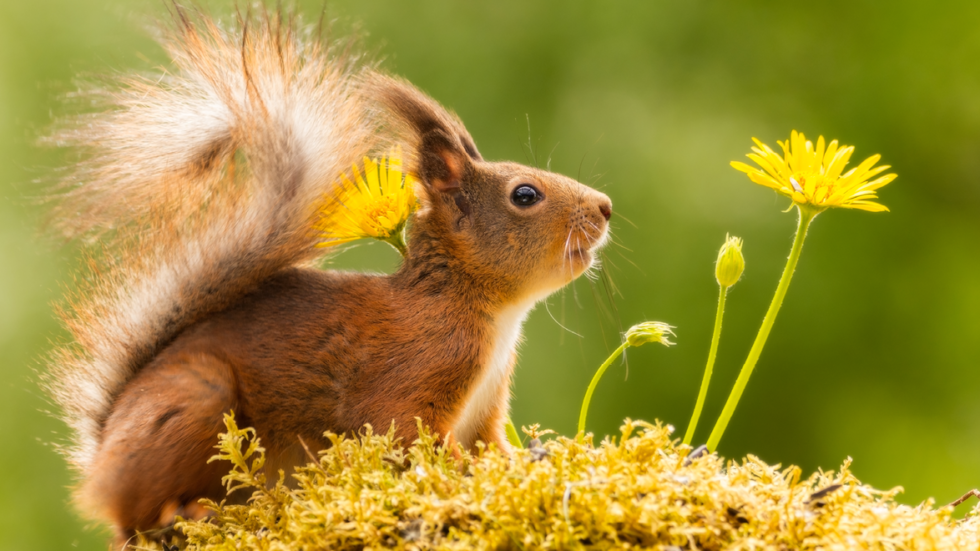 Looking for the perfect day out for an animal lover young or old? You will not need to travel too far to find the home to dozens of British species which will inform and entertain visitors of all ages. Conveniently located on the A22, in Surrey, the British Wildlife Centre is the ideal place to go wild in the country this February
[two_third]
The British Wildlife Centre was started by David Mills, on the site of what is now the centre he farmed a herd of award-winning Venn pedigree Jersey cows which in its day became one of the leading Jersey herds in the country.
David ceased farming and sold his herd to realise his dream – to create his own zoo. He decided to specialise in British wildlife as he felt that there was a need to educate the public about native species and the day-to-day challenges they face living in the wild.
The centre opened for pre-booked tours in 1998 with David doing everything himself – looking after the animals and giving guided tours, with a friend helping out with the administration. The centre opened fully in 2000 and has been growing since, welcoming more and more visitors.
David's inspirations for the centre were pioneering conservationists, Sir Peter Scott, Gerald Durrell and John Aspinall, who had started their own wildlife centres. John Aspinall is noted for encouraging his keepers to form close bonds with the animals.
To provide a stimulating environment to encourage natural behaviour is a policy wholeheartedly embraced by staff at the British Wildlife Centre. The centre welcomes visits from school students with a focus on the philosophy of 'conservation through education'.
The centre is a privately-owned organisation with the majority of profits ploughed back into improving the accommodation for animals, on breeding programmes, habitat conservation and providing the best experience we can for visitors.
The aim for the British Wildlife Centre as it has been since day one is to firmly remain a non-commercial, small, specialist visitor attraction that provides a unique insight into the world of Britain's wonderful wildlife. [/two_third]
[one_third_last]
Discover Britain's Wonderful Wildlife!
We have teamed up with the British Wildlife Centre to offer one lucky reader a family admission ticket for two adults and up to four children and a souvenir guide – the ticket is valid for one year.
For your chance to win, can you identify the species?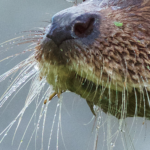 The British Wildlife Centre is home to the finest collection of British species in the country, including this mystery animal. This semi-aquatic mammal is as much at home in the water as it is on dry land, it is very playful, but is rarely seen in the wild.
To enter, visit: Here
[/one_third_last]