Get Fit, Have Fun & Swim in Mid Sussex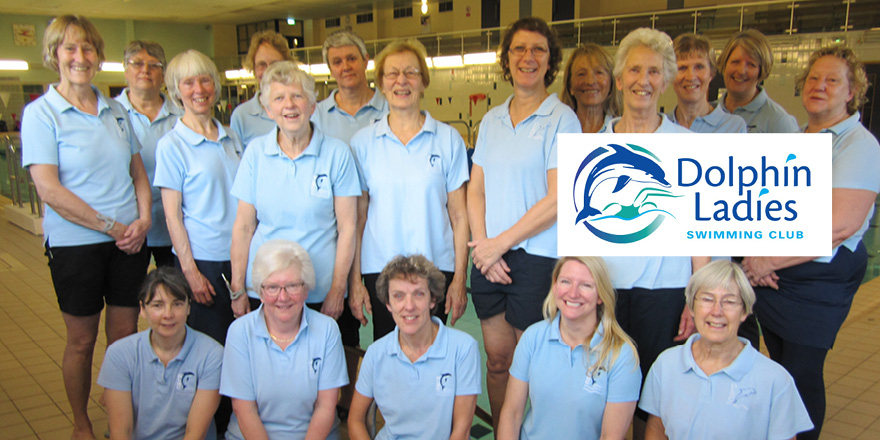 Are you looking for a group to help you get fit and have fun this winter in Haywards Heath? Why not make a splash with the town's Dolphin Ladies Swimming Club? Swimming is a good all-round activity which strengthens muscles and increases flexibility, burns calories and helps to maintain a healthy weight, reduces stress levels and raises self-esteem, as well as being a low impact exercise.
If you are thinking of learning to swim as an adult, improving your swimming or building stamina and technique, the Dolphin Ladies Swimming Club can help you achieve your aim. The club has classes for all abilities, encouraged at each level – shallow water for beginners, moving-on to lengths for the more
proficient – with some going on to compete in triathlons and open water swimming.
The club runs 30 minute classes in term time in Haywards Heath and Ardingly with small friendly classes suitable for their ability. For more information about Dolphin Ladies Swimming Club, visit: dophinladiesswimmingclub.co.uk, or email: dolphinladies@gmail.com