Garden Party Fundraiser for Crawley Charity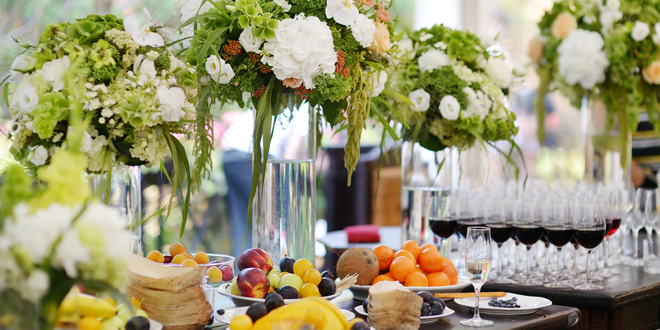 If you're a regular reader, you will have seen many features over the years on Three Bridges fundraiser-extraordinaire; Maria Hains, who has raised over £300,000 for local causes and charities.
Between 12-3pm, on Saturday 4th July, Maria will be opening her garden gate and welcoming people to her annual garden party, all in aid of raising money for Crawley Open House – a charity that provides support and services for those suffering the effects of homelessness, unemployment, loneliness, discrimination,
or other forms of social exclusion.
"We are very grateful for Maria's on-going support," Charlie Arratoon, Crawley Open House's director says. "Maria has supported Crawley Open House for many years in lots of different ways.
Thank you Maria and we hope the sun shines!"
Tickets to the event (at 6 Eastwood, Three Bridges) cost just £5 and will include a homemade afternoon tea and live music. To book your place call Maria on: 01293 403432.