Fun and games with Jaques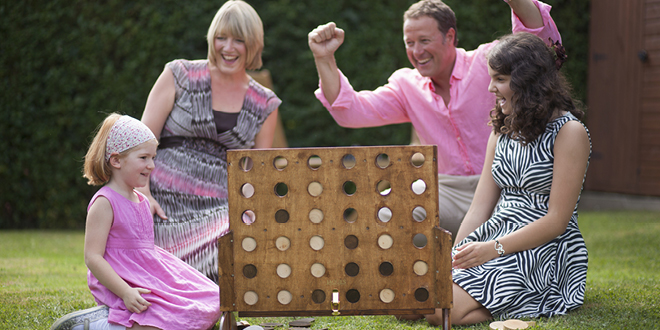 I'm becoming increasingly nostalgic with age – joining groups whose members grew up in the same area and era as I did, and lingering over family photographs I find when tidying cupboards (those cupboards never do get tidied). My sister and I even returned to our hometown recently visiting old haunts and sharing childhood memories including the games we played.
Now, I've discovered that I share my current hometown of Reigate with the man whose family invented those very games! For along with his cousins, Emmett and Ben, 'Joe of Reigate' is Director of 'Jaques of London', the oldest sports and games manufacturer in the world.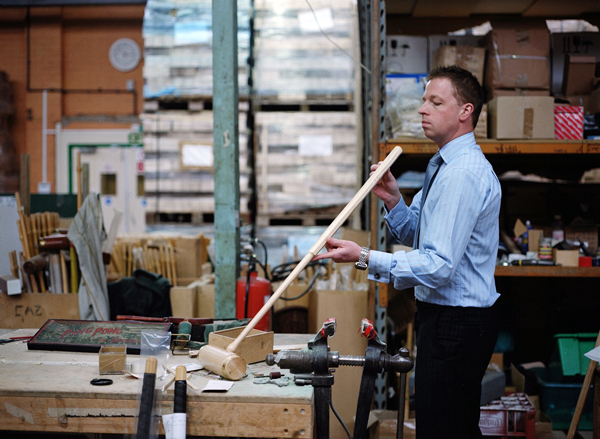 Jaques (pronounced 'Jakes') was founded by Joe's great, great (plus a few more 'greats') grandfather Thomas Jaques, a farmer's son of French Huguenot descent. He was apprenticed to Mr Ivy, a bone and ivory turner, and mixing business with pleasure Thomas married his boss's niece.
When Mr Ivy died, Thomas took over and established 'Jacques' in 1795. His son, John (JJ I) continued in his father's footsteps, as did his son, another John (JJ II), and in turn, his son (JJ III) and so on until John V and his brother, Christopher (Ben and Emmett's father).
Now Ben, Emmett and Joe are the 8th generation of Jaques boys to run this enduring company which has created games enjoyed the world over for more than two centuries – and it's unlikely to stop there as Joe's children one-year-old Otto and Evie, three are already game playing experts!
The instantly recognisable Staunton Chess Set was created in 1849 by John Jaques (I). This iconic design (based on The Elgin Marbles) was endorsed by Chess Master, Howard Staunton, who gave his name and signature to the set.
Product design is in the Jaques genes and John Jaques II invented 'Happy Families' commissioning 'Alice in Wonderland' illustrator, Sir John Tenniel, to produce the famous comical characters.
Not one to rest on his laurels, JJ(II) also invented Tiddley-Winks, Ludo, Snakes and Ladders, and most famously of all won a gold medal at the Great Exhibition of 1851 for introducing croquet to England.
In 1901 John Jaques (III) turned their little-known parlour game, 'Gossima', into Ping Pong – today, better known as Table Tennis – now the world's most popular racket sport; and such was their fame that Queen Mary commissioned JJ IV to make a miniature chess set for the doll's house in Windsor Castle – a minute game within that magnificent toy!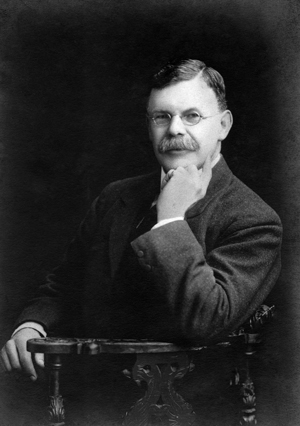 Their work took a serious turn during the Second World War when M19 commissioned Jaques to create specially adapted games in which maps, money, compasses, etc. could be smuggled to prisoners of war right under the enemy's nose.
Incredibly, 35,000 men escaped in this way. Jaques itself was directly affected by the war when their Head Office was destroyed in the Blitz. Thankfully, the safe survived and its contents – the original pattern book – was restored and still exists to this day.
What also exists today is Jaques' ethos of tradition and family. Director Joe loves to point out that their game sales number in millions yet provide happy hours in billions!
Whatever this British summer may throw at us there is a Jaques game to suit all weathers and tastes – indoor games for rainy days, outdoor games for when the sun has his hat on and wants to play too and best of all, no wifi required!
For more information: jaqueslondon.co.uk
By Sarah Ballingal