Free Talks and Tips for Community Groups!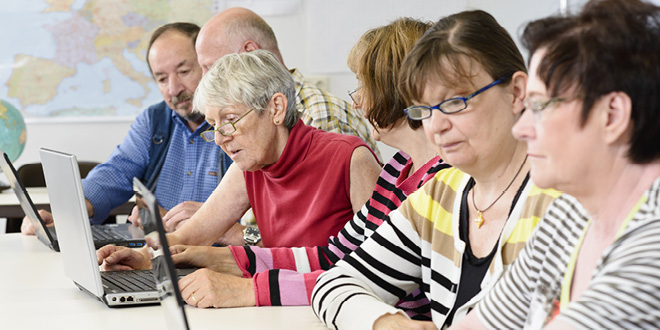 Would you like to know how to Tweet? Do you dread the thought of giving a presentation?
Perhaps you'd like to know how to set up a group Facebook page? Crawley's Community and Voluntary Service is holding a series of free workshops, which covers all of the above and more!
The Service's Autumn event (Talks, Tweets, Tips and Tittle Tattle: Communicating with the Voluntary Sector) will take place at the Charis Centre between 3pm – 7pm on Wednesday 4th November and aim to tackle any communication questions local groups and volunteers have, as well as provide the perfect opportunity to meet others.
"Crawley has a diverse voluntary and community Sector, comprised of over 500 organisations," Rachel Booles, Chief Executive of Crawley CVS says.
"The volunteers and staff that are involved with community groups and charities need to keep their skills up to date and communicate effectively with the people they help as well as the wider community."
Book your FREE place by visiting: www.ccvsautumnevent.eventbrite.co.uk or calling: 01293 657000.