East Grinstead Lions Club Wenceslas Project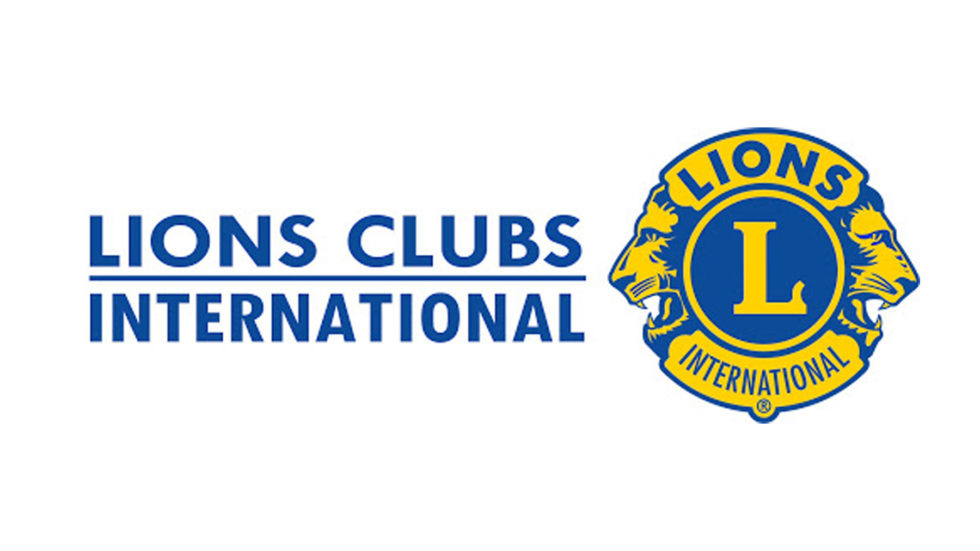 Do you receive the Winter Fuel allowance but perhaps don't really need it? The East Grinstead Lions Club invite you to donate some or all of it to help the many local families unable to keep warm or who are in difficulties this Winter due to seasonal poverty.
To donate, please go to the East Grinstead Lions Just Giving Wenceslas page by clicking here
Alternatively, you can send them a cheque made out to East Grinstead and District Lions Club and send to the following address:
East Grinstead Lions Club,
11 Barton Crescent,
East Grinstead,
West Sussex
RH19 4NR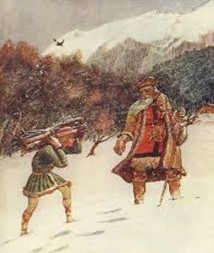 You can also visit the East Grinstead Lions website here or scan the QR code provided.
For more articles on National Lions click here
On behalf of the families and individuals, we can help this year, East Grinstead Lions would like to thank you for your kind donation.