East Grinstead Hockey Club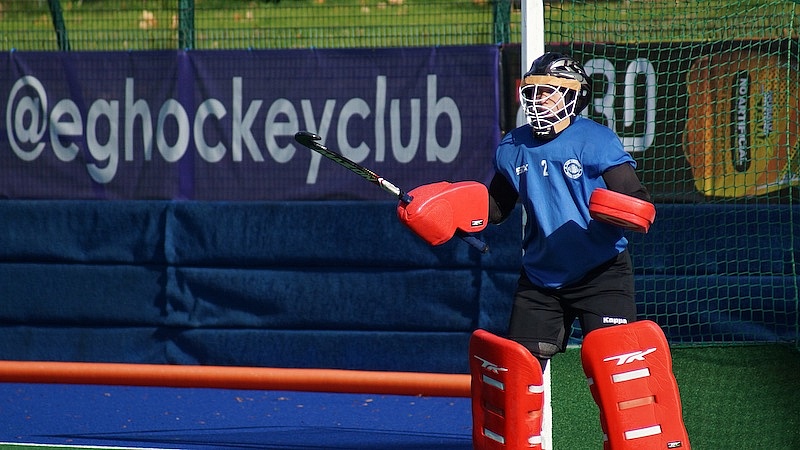 East Grinstead Hockey Club is a family-focused hockey club based at East Grinstead Sports Club, offering hockey training and match play for all ages and abilities.
Our Junior section provides coaching on Sunday mornings and weekday evenings to help the children progress through the age groups. We also field youth development teams. The Adult section offers Men's and Ladie's training as well as competitive matches. We field six men's teams and five ladies teams from beginners to our hugely successful Men's and Ladie's 1st XIs – who both play in the Premier League. If you are school age or above – and whether you are a social player, aspiring international or completely new to the game there is a team for you at East Grinstead Hockey Club.
Join us for our Club Open Days on September 5th (Adults) and September 6th (U6-U14s) where you can meet the volunteers who run the club, browse kit, and most importantly – play some hockey! We will publish more details on our website here. For those just looking to reconnect after the long break from last season, we will be delighted to see you at any time over the weekend so please come down and say hello!
For more information please email us at info@eghockey.co.uk. Whatever your age, ability or experience, we'd love to welcome you to our club.