East Grinstead hair stylist Katie Crosses The Line For Sepsis UK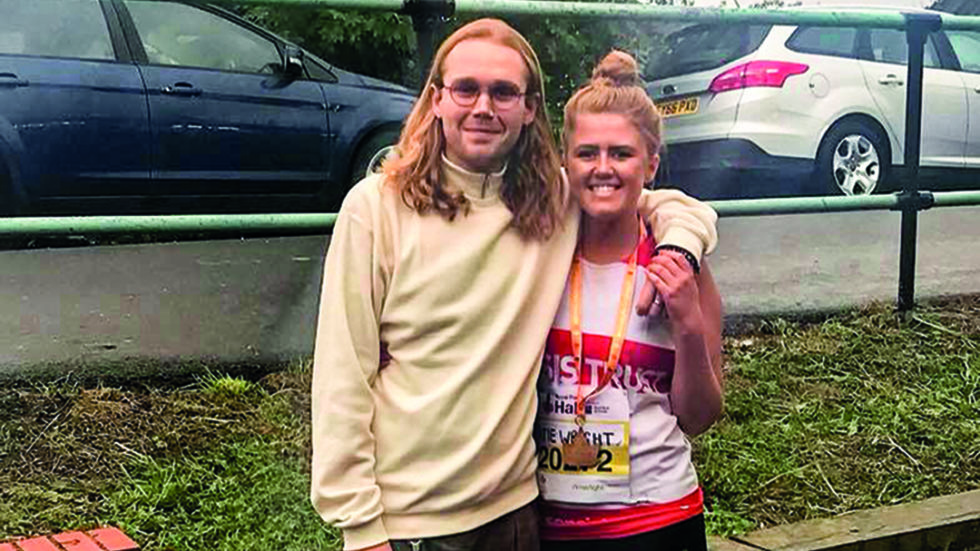 East Grinstead hair stylist Katie Crosses The Line For Sepsis UK
In the autumn, East Grinstead hairdresser, Katie Wright swapped the salon for a running route as she ran her first half marathon to raise money for Sepsis UK.
The energetic 22-year-old fundraiser raised £2,140 for the charity which supports those affected by sepsis as well as campaigning and educating.
Katie said: "Thank you to everyone that has supported me on my journey, and well, what a journey it's been. As well as being able to now say that I have ran a half marathon, I can also say that I have raised such an amazing amount of money."
Katie ran the Royal Parks Half Marathon which featured London's royal parks – Hyde Park, The Green Park, St James's Park and Kensington Gardens, describing it as a 'challenge'.
Katie's run was in memory of her late mother who passed away in December 2017 at the age of just 55 from sepsis.
Katie added: "I want to give a huge shout out to all my wonderful friends that came to support me. I honestly couldn't have done it without you but mainly Callum, you have been my absolute rock – not only my brother but a best friend."