Driving On European Roads This Summer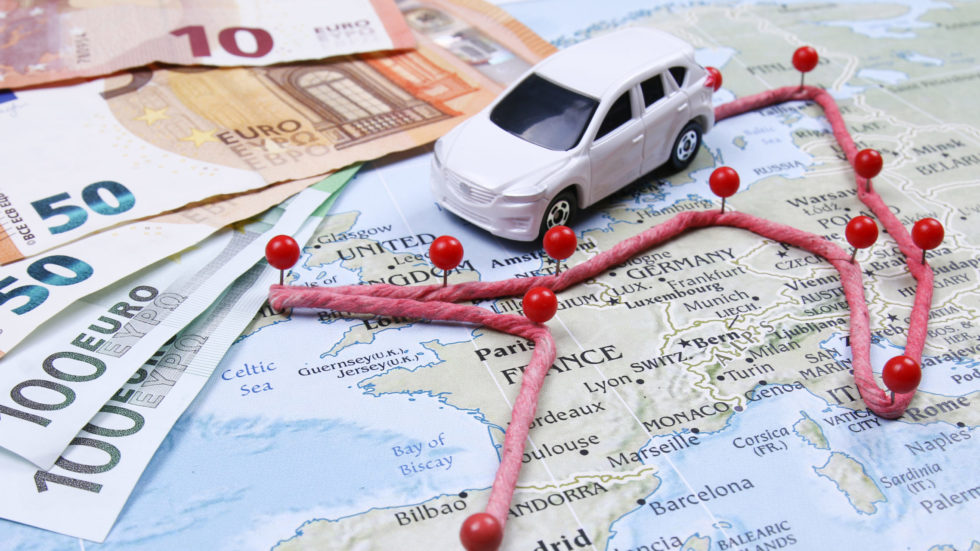 Driving On European Roads This Summer
The school summer holidays are just around the corner which will see millions of Britons heading off to far-flung destinations in search of some sun. If you plan to leave the plane behind this summer and drive in Europe, or if you plan to hire a car once you are on the continent, what do you need to be aware of?
Before you pack your suitcase and venture across the English Channel in your car or you hire one once you are away it is important to get to know the rules of the road in the countries that you plan to visit. Driving in Europe is not quite as simple as hopping on a ferry and hoping for the best, each country has laws that you need to be aware of, from driver documentation, to vehicle equipment, to understanding your car's emissions.
Among the driver documentation which drivers taking on Europe's roads will need are as follows:
A valid, full driving licence
A copy of your DVLA driver record
An International Driving Permit (when necessary)
Your vehicle's original registration document (V5c)
Your motor insurance certificate
Your passport
Your travel insurance documents
Equipment which should be on your to-buy list includes a GB sticker should you not have number plates with the GB euro-symbol. Outside the EU, some countries such as Liechentenstein or Montenegro may require one even if you have euro-plates, it is better to be safe than sorry by prominently displaying one.
Failure to display a GB sticker on your vehicle can result in a fine, among the other items you should look to have in your car to avoid a financial penalty include safety devices and gadgets for your car such as a warning triangle, reflective safety jackets for you and a passenger, a couple of breathalysers, and beam deflectors.
Much like London, many cities across Europe operate low emission zones, congestion charge schemes and other restricted access schemes, it is important to identify whether you need to register for these schemes before you travel to save you both the hassle and further expense when you are out on the road.
Mirror, Signal, Brexit…
With ongoing negotiations surrounding the United Kingdom's possible departure
from the European Union there could be some changes to driving in the remaining
EU member states, for the latest news and information for UK drivers, visit: www.gov.uk/guidance/prepare-to-drive-in-the-eu-after-brexit