Drivers Being Advised Of M23 Closures This Weekend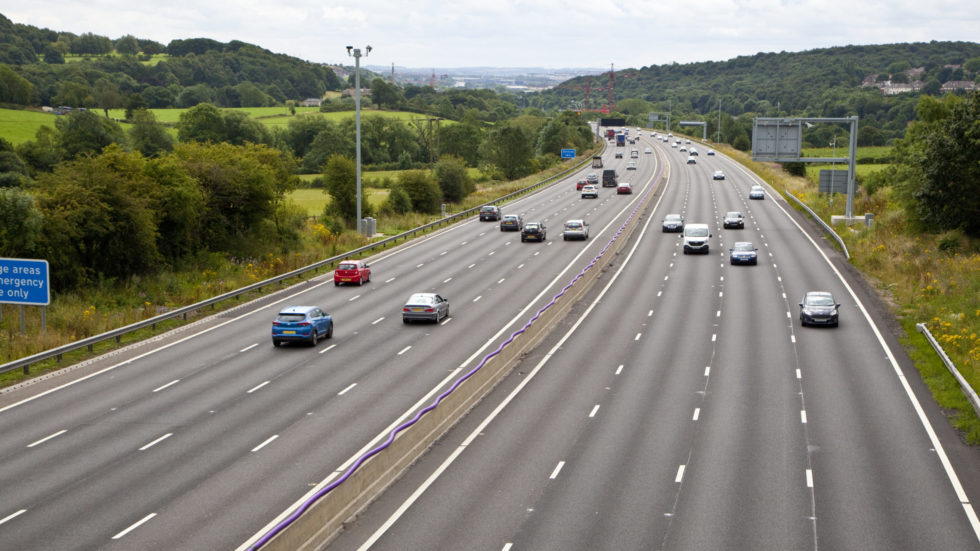 Are you planning on travelling to Gatwick Airport in the early hours this weekend for work or a pre-Christmas getaway? Will you be travelling on the M23 overnight Friday, Saturday or Sunday?
Kier, working on behalf of Highways England is advising drivers to be aware of closures on the M23 –junctions 8 to 10 as part of ongoing improvement works ahead of the smart motorway project which is due to be completed in 2019.
This weekend (Friday, December 7, Saturday, December 8 and Sunday, December 9), a full closure will take place on the M23 near Gatwick Airport between junctions 8, the junction with the M25 and junction 10 Crawley to remove existing super span gantries.
Smart motorways, it is hoped reduce congestion and improve journey times by making the hard shoulder available as a lane for traffic meaning additional capacity is in place to ease congestion on the road network and support economic growth.
The full-closures overnight will see the removal of large equipment and will include the use of heavy lifting apparatus. The super-span gantries currently in place which carry messages and variable speed limit signs are being replaced by new ones which will be installed in January.
On completion of the project which will be carried out by civil engineering firm, Kier, the M23 between junction 8, Merstham, and junction 10, Crawley, will provide four traffic lanes which is hoped will increase capacity, improve journey time and reduce congestion.
Dates For Your Diary
The M23 works will begin on Friday, December 7 at 9pm until 6am, work will resume on Saturday, December 8 at 9pm until 6am, and will again start at 9pm on Sunday, December 9 before concluding at 5am. All road works are weather dependent and subject to change. For more information and the latest news on the works, visit: highwaysengland.co.uk/projects/m23-junctions-8-to-10-smart-motorway/
For more information about the M23 smart motorway project, email: M23J8_10Smart@highwaysengland.co.uk, write to: Highways England, 5, St Philips Place, Colmore Row, Birmingham B3 2PW, or call: 07592116175 for recorded updated messages about the ongoing works.