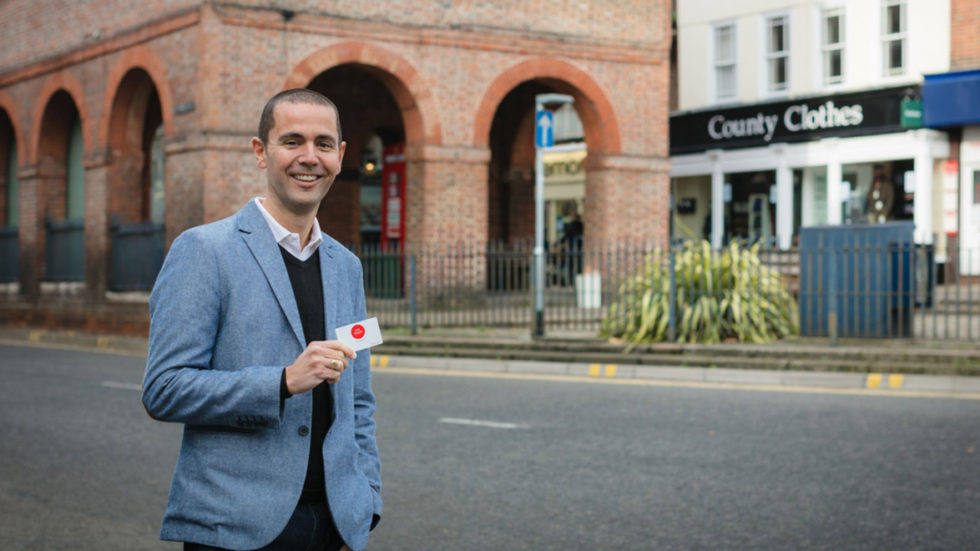 The month of May is one we always look forward to as the nights get longer, the barbecues get dusted off and then there's the two Bank Holidays to help people relax and spend time with friends and loved ones. This May is going to be a little different as the local community looks to come out of its shell as lockdown continues to further ease.
Local businesses in the Reigate area have had it tough this past year and will certainly be looking forward with hope that they can continue to welcome us all back as confidence grows and we can get back to what we're all pretty good at…a spot of retail therapy! Reigate's main shopping streets are jam-packed with local independent businesses spoiling us with a huge choice of amazing wares and products to tempt us back in our droves. That's the hope anyway.
And it's not just those businesses with bricks and mortar presence that are ready and waiting to serve us as new customers. Before I launched Love Reigate I wasn't aware of the huge number of local businesses that are run from people's lounges and kitchen tables (even the ironing board which I used as my desk for a short while!), but I soon discovered that we're a community overflowing with local entrepreneurs.
The range of goods and services made right here on our doorstep is astounding; from waffle and cookie dough makers to gin and liqueur artisan producers, from dog-walking fashion accessories to bespoke leather goods designers… we really do have it all.
Shopping local and supporting our local businesses is so important for Reigate, keeping money within the local economy, helping our high street and the wider community to thrive once more and ensure Reigate remains one of the top destinations to live and work.
Nobody's saying that we need to do all of our shopping exclusively locally but just think how much difference it could make to the local economy if we just switched one purchase a week from a national chain to a local business – be that switching where you grab your daily coffee or visiting the local butcher for the meat for your next May Bank Holiday barbecue rather than from the supermarket out of town – what's the saying – every little helps!