Discover The Gruesome Truth About Plants At Horrible Science At Wakehurst This Easter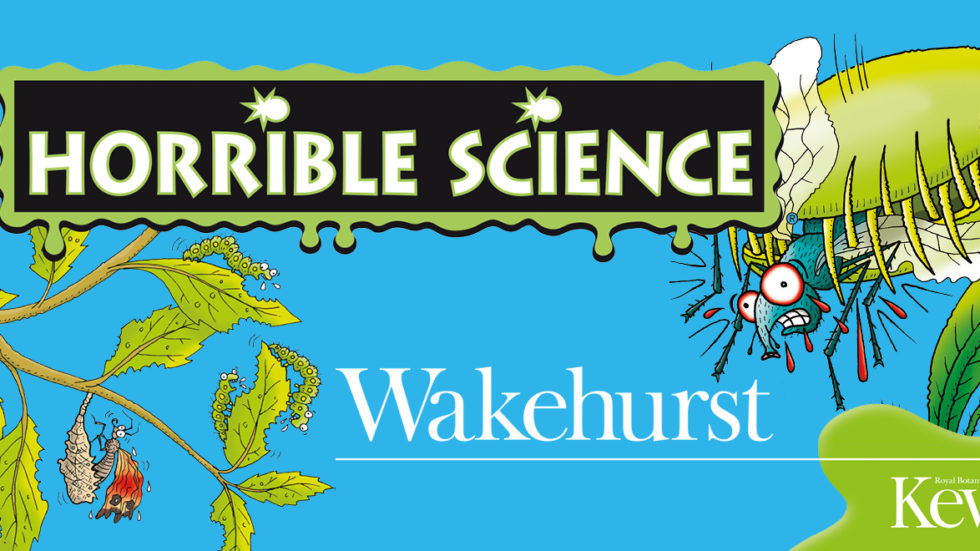 Discover The Gruesome Truth About Plants At Horrible Science At Wakehurst This Easter
Calling all young scientists! Get ready to meet creepy carnivorous plants and roll-up your sleeves for stinky experiments in a real-life laboratory – as Horrible Science, based on the best-selling books by Nick Arnold, visits Wakehurst for the Easter holidays, from Saturday, April 6 to Monday, April 22.
As you arrive at Kew's wild botanic garden on the High Weald of West Sussex, with more than 500 acres of beautiful ornamental gardens and woodlands, young scientists looking for all things horrible will be able to collect a booklet with a map of the activities spread throughout Wakehurst.
Among the horrible highlights are stinky plant workshops, horrid plant games, a botanist's hall of fame and frightening face-painting will be waiting to lure you in. Get started with the wicked weeds chocolate trail – a ghastly plant murder has taken place and there are five wicked weed suspects.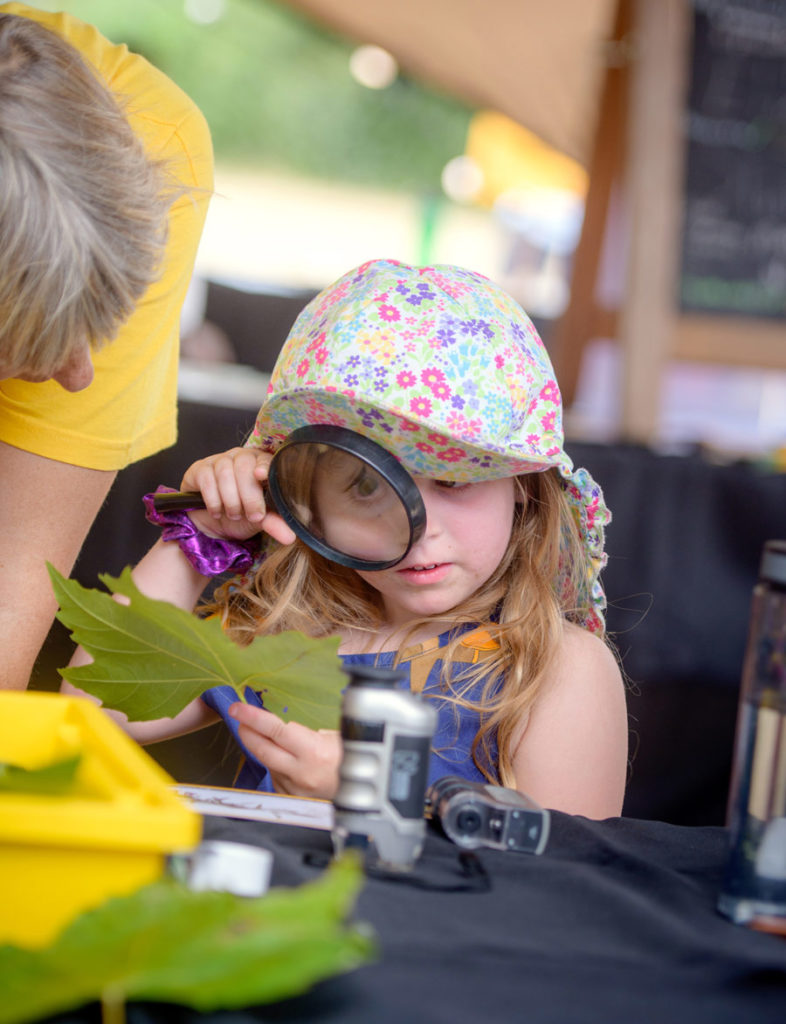 The treat for those capable of solving the murder mystery will be a tasty chocolate reward! Crime fighters can also visit the wicked weeds crime desk, where visitors can create their own wanted poster, which will remind garden explorers to look out for villainous weeds growing all around.
Roll-up your sleeves and investigate some truly fabulously foul fungi in Wakehurst's special Horrible Science lab – meet the garden's venus fly traps and work out how they catch dinner – but, be sure to mind your fingers! Everyone loves learning a foul fact or two and there are lots of
gruesome ones!
Do you like your greens? Prepare yourself for the vicious veg at the potting shed – have a go at a revoltingly disgusting taste test and find out how fruit and veg tasted before it was cultivated. Get involved and get your hands dirty, have a go at planting your own beans which you can take home!
Horrible Science activities are free apart from the wicked weeds trail, face-painting and the stink workshop which are £4.00 each. For more information about Wakehurst, visit: www.kew.org/wakehurst