The summer holidays are upon us, have you got a trip away booked? Whether you have or not – this month, RH History Uncovered looks at the communities of the world which share their name with our West Sussex town from the United States to the land Down Under in Australia, no passport required!
[one_half]
Crawley, West Virginia
Crawley is a small town in Greenbrier County, West Virginia, located on the US Route 60. The state of West Virginia is in the Appalachian region, bordered by Virginia to the south east, Kentucky to the south west, Ohio to the north west, Pennsylvania to the north, and Maryland to the northeast.
The state is the 9th smallest by area, 38th in population, and has the second lowest household income of the 50 United States. The state's capital and largest city is Charleston with a population of 50,821.
West Virginia
Population: 1,844,128 (2015)
Nickname: Mountain State
Slogan: Wild and Wonderful
Motto: Montani semper lineri
(Mountaineers Are Always Free)
State Governor: Jim Justice (Democratic)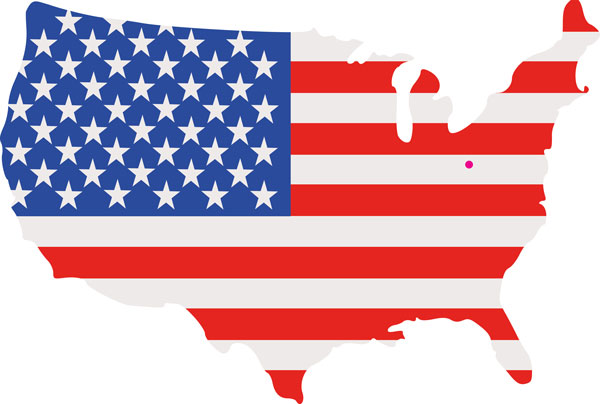 [/one_half][one_half_last]
Crawley, Western Australia
Crawley is a suburb of Perth, Western Australia, located within the city of Subiaco, it is home to the University of Western Australia, the state's oldest university. Western Australia occupies the entire western third of Australia, bound by the Indian Ocean to the north and west, the Southern Ocean to the south, the Northern Territory to the north-east and South Australia to the south east.
It is Australia's largest state with a total land area of 2,529,875 square kilometres, and the second largest country subdivision in the world, this is only surpassed by Russia's Sakha Republic.
Western Australia
Population: 2,613,700 (2016)
Nickname: The Wildflower State/The Golden State
Premier of Western Australia: Mark McGowan (Labor)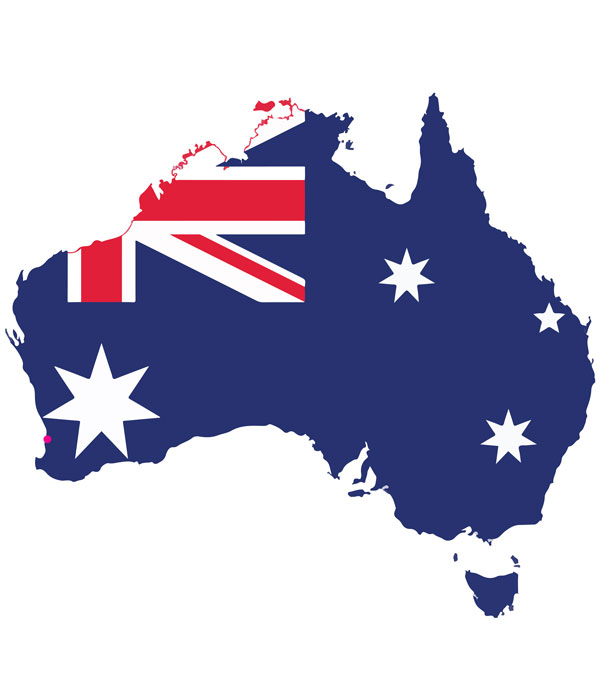 [/one_half_last] [box type="shadow" align="" class="" width="600″]
From Crawley To Crawley
Have you visited either of the Crawleys' in the USA or Australia, featured? We would love to hear from you, especially any photos you might have!
Email: featuresdesk@mantramagazines.co.uk, Facebook: facebook.com/RHUncovered/, or Twitter: twitter.com/RHUncovered
[/box]