County Characters – A Resident Remembers…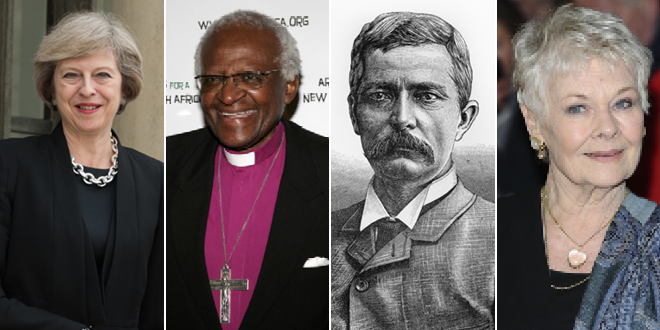 [one_third]
Brian's grandmother worked in Surrey as a maid to the Doulton family, of china factory fame where she once served a meal to Henry Morton Stanley the journalist and explorer who greeted a famous missionary with the immortal words, "Dr Livingstone, I presume?"
Brian knew another missionary, Dr Stanley Hoyte. This doctor served in China for many years, during which time he met Gladys Alyward and Sun Yat-Sen. In his later years he came
to Reigate and established Dungate Manor Care Home in Flanchford Road.
Brian tells how Methodist founder, John Wesley, once stayed at Reigate Priory and continuing this clerical theme, remembers that an assistant at Bletchingly Parish Church ventured abroad and became a Bishop and winner of the Nobel Peace Prize – Desmond Tutu!
Talking of tutus, all locals know Reigate's statute of ballerina, Margot Fonteyn, but as Brian points out, why no statue to David Sheppard? Born in Reigate a decade after Dame Margot, he was England cricket captain and later Bishop of Liverpool.
Brian's school days were spent at Reigate Grammar where he belonged to a literary and debating society and he remembers giving a vote of thanks to world famous Bible translator, Rev J B Phillips, vicar at St John's, Redhill.
[/one_third][one_third]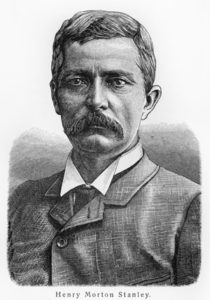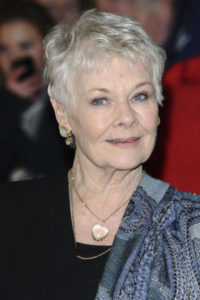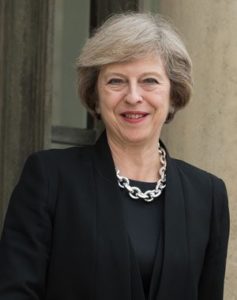 [/one_third] [one_third_last]One of Brian's friends at that time was Geoffrey Clarke who worked for Christian Reconstruction in Europe as part of his contribution to the Second World War.
A member of Geoffrey's church (Reigate Congregational) was Jean Metcalfe who went on to marry broadcaster, Cliff Michelmore, whom she met through Two Way Family Favourites. They eventually settled in Reigate's West Street. Incidentally, a nearby house to Brian's was once home to the mechanic who helped Donald Campbell achieve his record holder status.
Other notable local characters include film mogul, J Arthur Rank, once a Reigate Sunday school teacher and Horley actor Jonathan Field who appeared with Laurence Olivier in the 1944 film Henry V. When not appearing on the big screen, Jonathan took part in productions at the Archway Theatre where the current patron is Dame Judi Dench, famous for her prolific acting career. Brian wonders if many know of her membership of the Reigate Quakers?
As a teenager, Brian himself took confirmation classes at St Luke's Church in South Park, Reigate under the tutelage of the curate, Hubert Brasier. It may not be a name familiar to many, but that of his daughter certainly is for she is Theresa May – at time of writing, Prime Minister of the United Kingdom!
[/one_third_last]