Could you foster or adopt?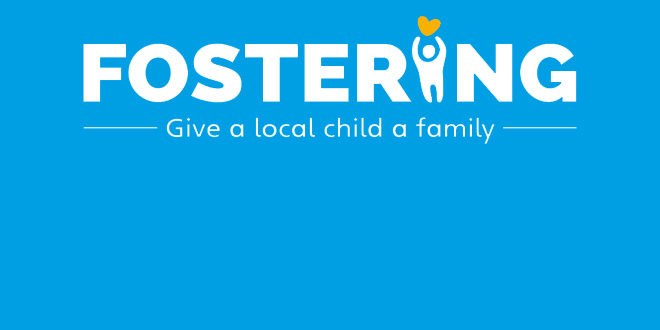 West Sussex County Council is looking for more people to foster and adopt vulnerable children in West Sussex and change their lives for the better.
Fostering means temporarily supporting a child who cannot live at home while adoption involves a legal process by which you become a permanent parent to the child.
There is no age limit to foster or adopt and you do not have to be married or in a relationship. However for either of these you will need a spare room and desire to make a difference to a child's life.
There are young children who are waiting to be adopted from many different backgrounds, including a number with a range of learning needs and medical conditions such as Foetal Alcohol Syndrome.
Likewise, there is a need to find foster families to support older children, siblings and to provide short breaks to children with disabilities. The County Council is also looking for people who can support young unaccompanied asylum seeking children and those who could support a teenager who is leaving care and learning to live independently.
Stephen Hillier, County Council Cabinet Member for Children – Start of Life, said: "The benefits of fostering and adoption for both a child and a family are immense. We have seen time and time again how a child's life can be transformed in a loving home and we are asking for more people to give someone that life-changing experience."
If you would like to take the first steps towards fostering or adoption or would like to find out more about either please call 0330 222 7775 or email fostering.adoption@westsussex.gov.uk.
Details of upcoming information sessions in your area can be found at www.westsussex.gov.uk