Check out hotel's stylish history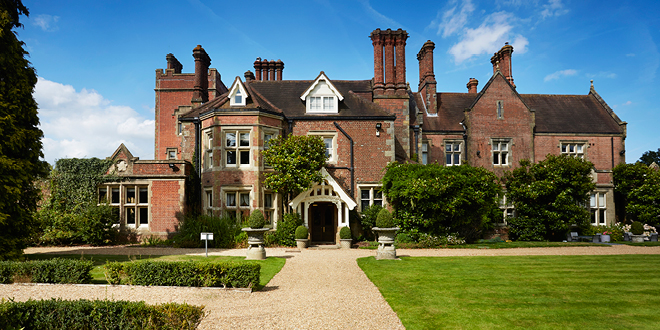 Alexander House Hotel in Turners Hill has links to the poet Shelley and the Queen Mother

One of the most exclusive hotels in the South-East, Alexander House, has a fascinating history that reflects a bygone age when country house living was the epitome of elegance and style.
These days, the Alexander House Hotel and Utopia Spa, as it is now known, is a luxury, five-star boutique hotel. Set in 120-acres of beautiful parkland, just outside Turners Hill, it welcomes guests from all over the world.
However in earlier times the house had other functions, being used mainly as a private home and once as a retirement home for clergy.
While the early history of the property is a little unclear, there are connections to Roman times with coins from the era being found nearby.
In the 14th century, the area where the hotel stands today was a flat and boggy piece of land known as Fenland.
The area didn't get drained until ponds were dug to serve Fen Place Mill nearby.
The oldest part of today's house, facing the south lawn, appears to have once been a farmhouse dating from the 17th century. A stone marked 1608 sits in a boundary wall and is believed to have been a lintel from an earlier building.
[tie_slideshow] [tie_slide]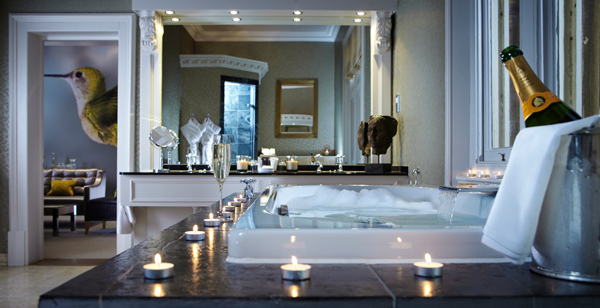 [/tie_slide] [tie_slide]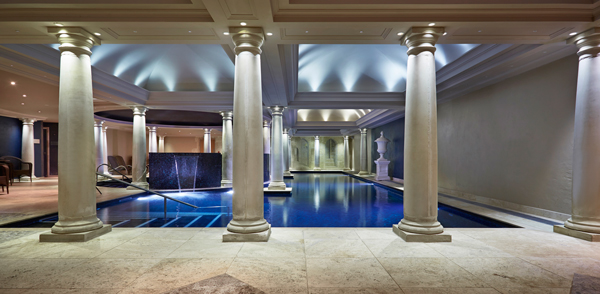 [/tie_slide] [tie_slide]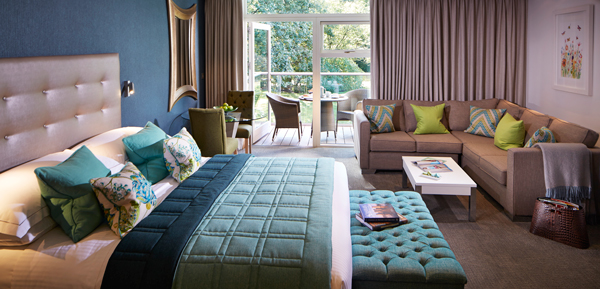 [/tie_slide] [tie_slide]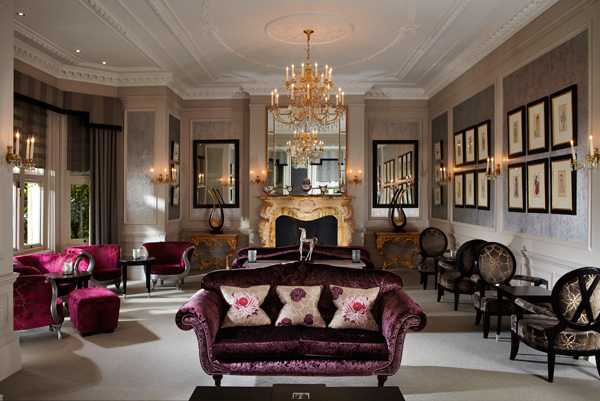 [/tie_slide] [tie_slide]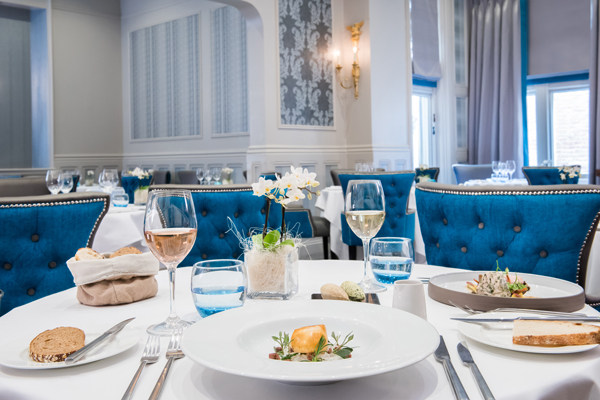 [/tie_slide] [tie_slide]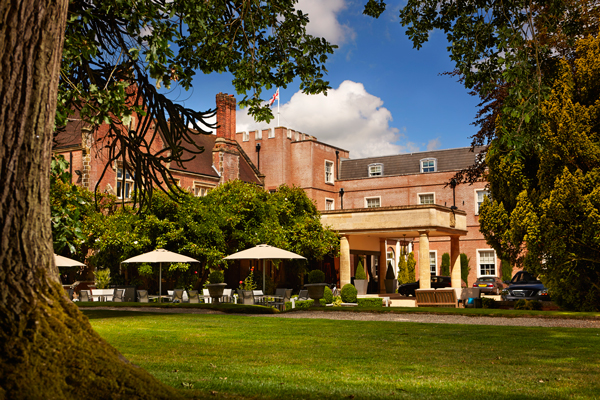 [/tie_slide] [/tie_slideshow]
The house can also claim to have links with the poet Percy Bysshe Shelley, having once been the home of his grandmother, Helen. The daughter of Roger Bysshe, she married John Shelley of Horsham thereby uniting the two names.
Tithe records of 1842 show that Fen Place was owned by Sir Timothy Shelley before later in the same century, belonging to the Oxley family, who had connections in the City.
When a Wren church in London was demolished the family rescued oak panels and carvings, which they installed in the property. Two panels remain in the hotel's Chalfont Room.
Further additions to the house, including the fireplace in the hall, were made by William Campbell, a former governor of the Bank of England, who bought the estate in 1909.
After he died in 1920, his widow put the house – which included 10 bedrooms for domestic servants – up for sale at £30,000. The estate that came with it included 740 acres of land with six farms.
There was another change of ownership in 1953 when Fen Place was opened as a retirement home for the clergy by the Queen Mother.
30 years later the mansion was bought and restored by new owners who opened it as a hotel, renaming the venue Alexander House after its chairman, Earl Alexander of Tunis.
With its splendid décor and furnishing, works of art and offering classic and French style cuisine the hotel became known for combining tradition with modern-day comforts.
Today, it continues to maintain that fine reputation as a luxury hotel and spa with a feeling of a time gone by.
By Caroline Hardy