Bowler Plunkett Signs For Surrey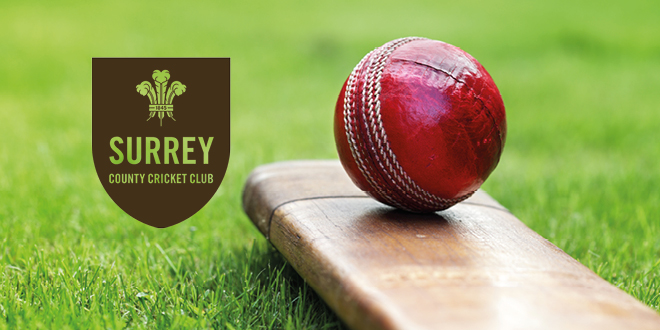 The 2018 County Championship season may have only concluded last month with Surrey hosting Essex on the final day, but the club has already signed a new fast bowler for the 2019 season.
Yorkshire and England fast bowler, Liam Plunkett, 33, has agreed a three-year deal with Surrey County Cricket Club which will start at the beginning of next summer's 2019 campaign.
Plunkett, who has also starred for Durham had been in the final year of his contract at Yorkshire, although, due to international duty had played limited times for the white rose county.
The fast bowler has played at test level, T20 and played more than 70 one-day internationals for England including this summer in the one-day international series against India.
Following the signing of the agreement for next season, Plunkett, said: "It's a huge opportunity and I hope to add my experience to a talented playing squad at Surrey."
Former Surrey and England star, and now Surrey director of cricket, Alec Stewart, says: "Plunkett's signing will provide the county with great options in all formats."