Bonhams London to Brighton Veteran Car Run Visits Reigate for the first time since 1954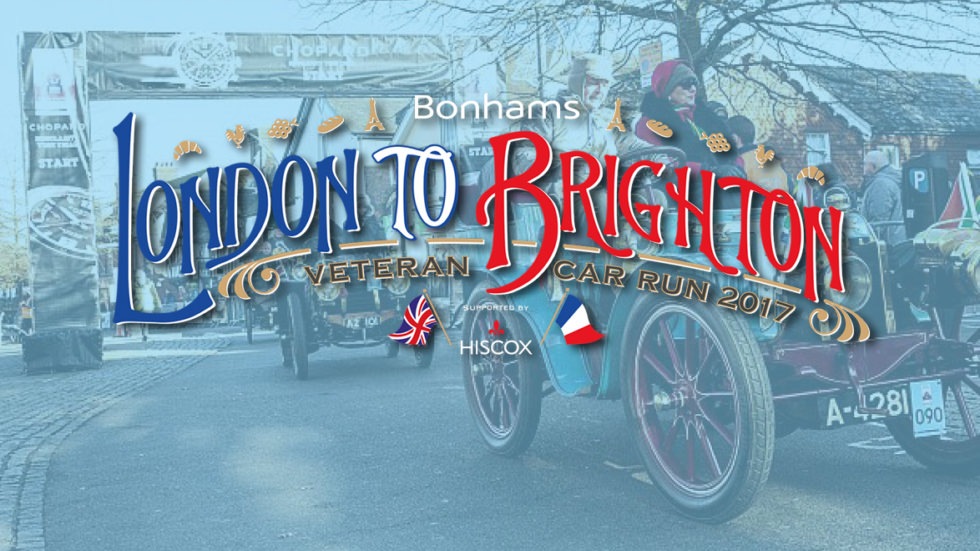 Participants on the Bonhams London to Brighton Veteran Car Run, supported by Hiscox, will be using an alternative route this year.  For the first time since 1954, the Run will pass Clapham Common before heading down the A217 towards Reigate.
The 2017 Veteran Car Run will be held on the first Sunday in November – this year, it falls on the 5th – and is organised by the Royal Automobile Club.
Clerk of the Course Neil Carr-Jones said: "In March this year we tested a couple of other routes out of London before settling on the A3/A24 through South London and then the A217 towards Reigate. We tried to replicate typical Run conditions and set off shortly after dawn on a Sunday morning using a veteran car to make the trip as realistic as possible.
"Although this alternative route will add about four miles to the overall length of the journey, we feel it will be easier on the cars and, thanks to greater stretches of dual carriageway along the A217, modern traffic and the faster veterans will be able to overtake the slower cars more easily."
[box type="info" align="" class="" width="600″]
Share your pictures of the event with us at our
[/box]
For more details of the event and access to registration forms visit www.veterancarrun.com.