Autumn Show & Game Fair Returns To Ardingly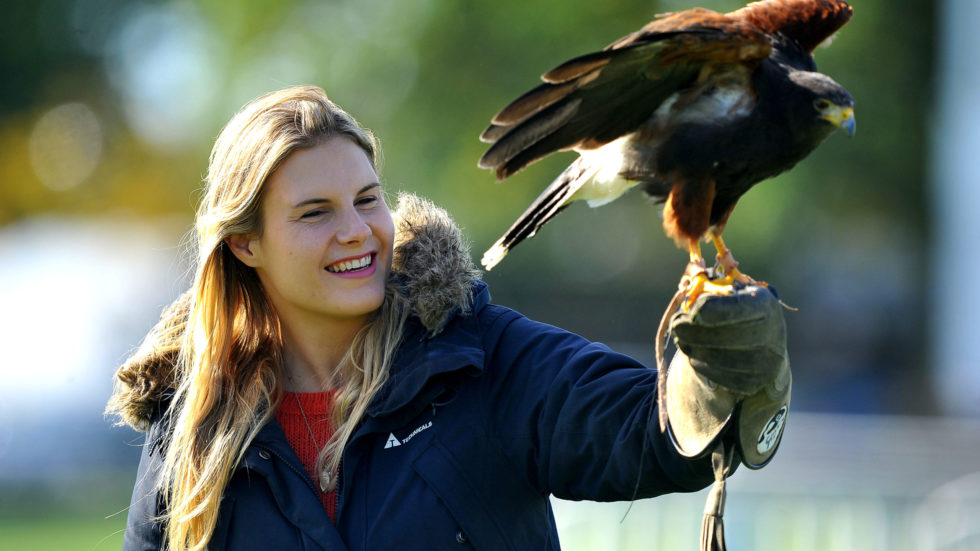 Autumn Show & Game Fair Returns To Ardingly
On the weekend of Saturday, October 5 and Sunday, October 6, the ever-popular Autumn Show and Game Fair will return to the iconic South of England Showground in Ardingly.
Offering the perfect autumn day out for all ages, the countryside show will feature a range of countryside sports and activities and mouth-watering food stalls.
Tradition and heritage will be at the heart of 2019's show with unique vintage agricultural machinery and traction engines on display to recreate and educate.
Iain Nicol, chief executive of The South of England Agricultural Society which organises the show, said: "Autumn is such a wonderful time of year in the countryside and our October event features a jam-packed programme of entertainment and activities to celebrate the season and the great outdoors."
Tickets for the Autumn Show & Game Fair 2019 are £10.80 for adults and £9 for concessions (children aged 16 or younger go free with a paying adult), including a 10% online discount which ends at midnight on Friday, October 4, for ticketing, visit: www.seas.org.uk