Ashdown Forest's Hannah Is Waging War On Plastic Waste
Ashdown Forest's Hannah Is Waging War On Plastic Waste
Is 2019 the year that you will make a change to your consumer habits to reduce your plastic use and in turn your plastic waste? One Sussex woman is taking on the challenge and waging war on the scourge of plastic waste and the environmental impact.
Hannah Jebb, 33, a teacher who lives on Ashdown Forest is hoping to teach others a lesson about how we can all reduce our plastic waste. Passionate about making a difference in the world, Hannah runs the refreshment side of Forest Row's Repair Café, as well as the village's community fridge, which provides free food – businesses and individuals can contribute food to the fridge that they cannot sell but is still edible.
Speaking about her war on plastic, Hannah says: "Until a few years ago I used plastic and other resources like everyone else. Then, whilst travelling, I was visiting an indigenous tribe on the Colombian coast, the tribe's
village backed onto a beach – covered in rubbish. From flip flops to toothbrushes, the
sand was barely visible through a carpet of plastic objects that were not used by this tribe."
In 2017, Hannah started to make changes in her home to reduce waste, such as swapping from plastic pump bottles to bars of soap, making cleaning products, starting a compost bin for vegetable peelings, switching to shampoo bars instead of plastic bottles, using bamboo toothbrushes, reusable menstrual products and even making her own dishwasher tablets.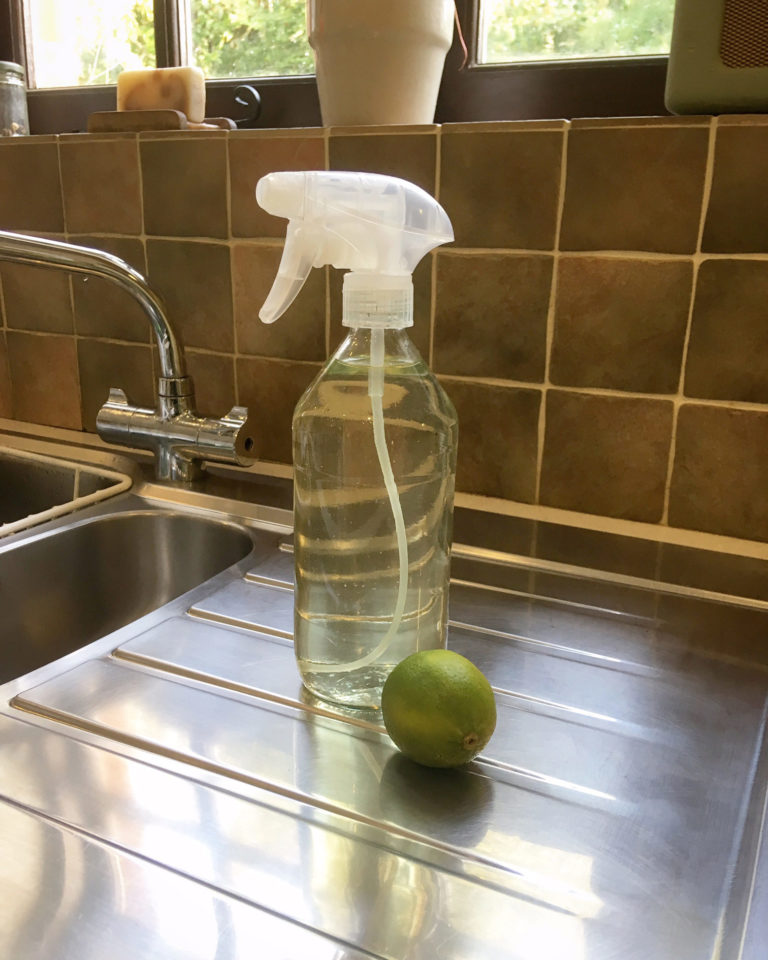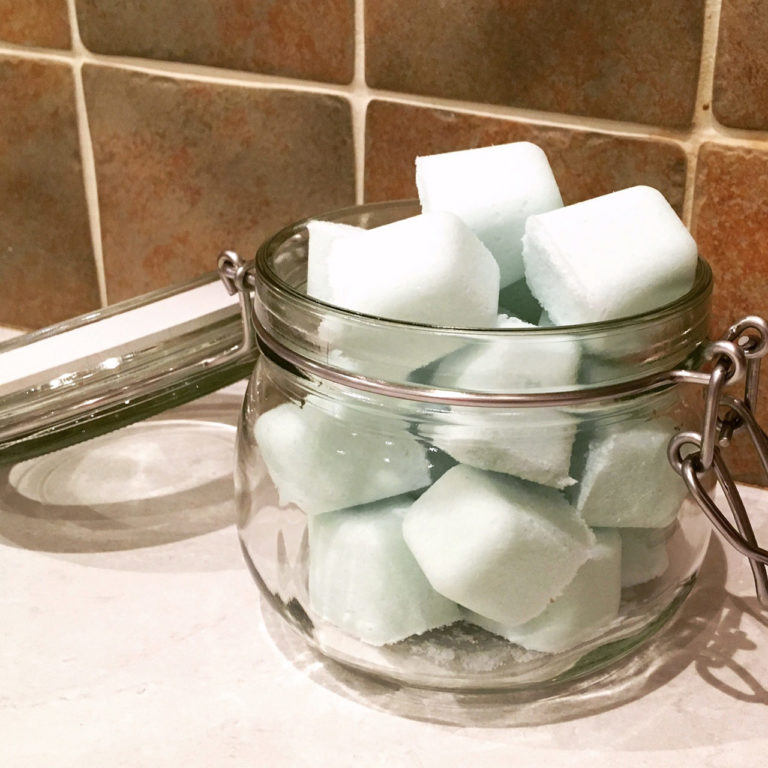 Hannah explains that in 2019 it is easier than some may think for consumers to make zero plastic waste a reality, she says: "There is an amazing community of people online who are sharing tips and can point you in the right direction if you need to replace a product with a plastic-free alternative. Instagram and Facebook are especially good for this. In Sussex we are lucky to have a selection of zero waste shops."
Water, Water Everywhere!
If you like your water on the go and want to do your bit for the environment
like Hannah, enter our competition to win an Aydya ION8 Ultimate water bottle.