Applications for education grant are now open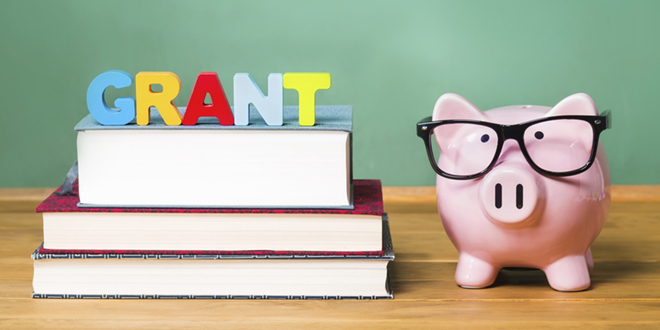 Grants for the expenses of college or university courses are available to students, under the age of 25, who live in or around Worth.
Applications for grants should only be made for courses where a confirmed offer of a place has been accepted.
Applications should give details of the applicant including; date of birth, education and the course the applicant will be undertaking.
Applications should be sent to the address below and be received by November 1 for the current academic year.
The Honorary Secretary,
The Shelley Copthorne Educational Foundation,
3, Saxon Road,
Worth, Crawley
RH10 7SA.
SHELLEY COPTHORNE
EDUCATIONAL FOUNDATION
Registered Charity No. 306408