All Change At The Top In Local Government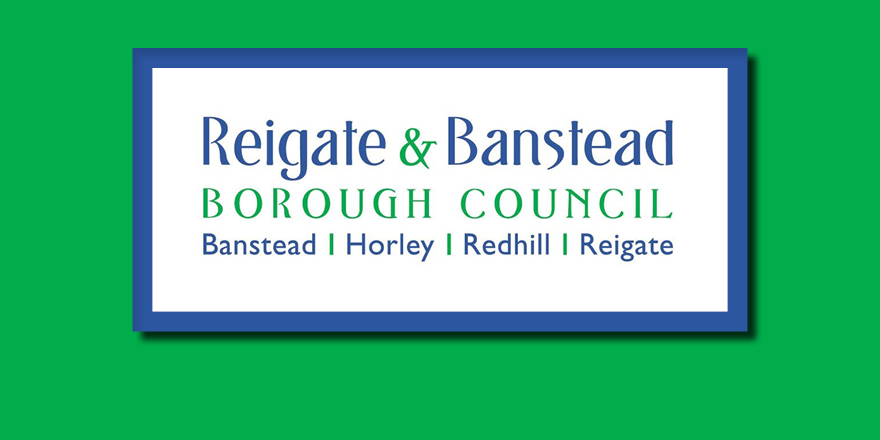 Reigate & Banstead Borough Council has a new leader and deputy leader following the election of Cllr Mark Brunt as leader of the council until May 2019 at the annual council meeting.
Cllr Brunt, who has been a councillor for the Merstham ward since 2004, replaces Cllr Victor Broad who stepped down as leader after four years in post.
Speaking after his election, Cllr Brunt paid tribute to Cllr Broad and thanked him for his achievements during his time as council leader, he said: "It is through his dedication and leadership during the most difficult times that I'm inheriting a well-run and progressive council for which I am very grateful."
Cllr Broad will remain a ward councillor for the ward of Tadworth and Walton, whilst former deputy, Cllr Dr Hack, remains a ward member for Banstead Village.
Following his election, Cllr Brunt appointed Cllr Graham Knight to serve as his deputy, Cllr Knight replaces former deputy leader, Cllr Dr Lynne Hack.
Speaking about his term in office, Cllr Brunt, said: "Housing has to be one of the council's top priorities. We've worked hard over the last few years to develop a strategy to help residents find homes. We need to take a more active role to deliver affordable, quality homes for local people.'
"I want to improve communication with our residents. If we are to truly be a great council, we need to demonstrate we are listening.
I will work with members up anddown the borough to organise local council leader surgeries."