12 Year-Old is Taking Part in Head Shave in Memory of Best Friend's Mum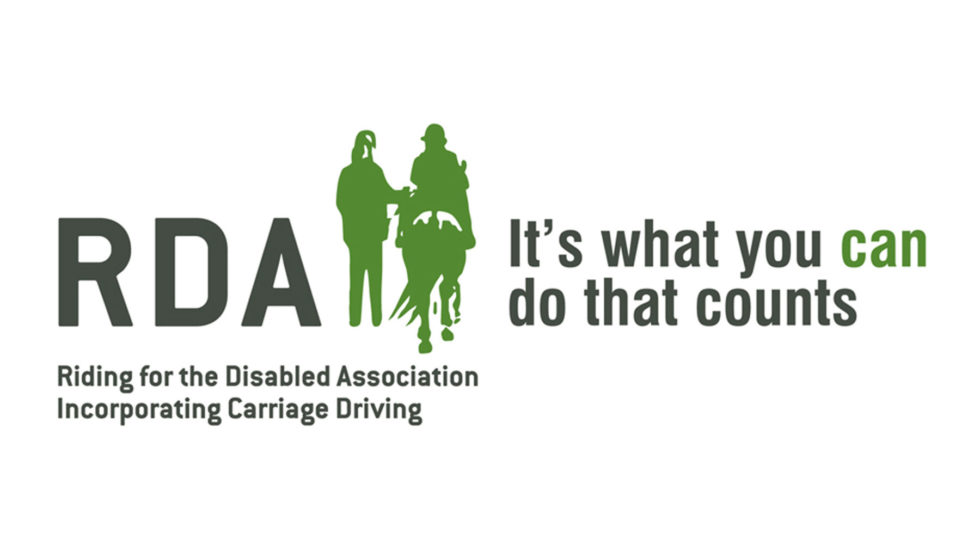 In memory of his best friend's mum, 12-year-old Jude Lavender has volunteered to have his (extremely long) hair shaved off on 19th December 2020.
Earlier this year, the wonderful and adored Samantha Broad devastatingly lost her battle to a rare and aggressive cancer at the age of just 43. She is described by her closest as an "exceptionally generous, kind and loving person" and she was involved and volunteered for many charities, including Riding for the Disabled where she became chairperson of the Horsehill branch in 2018.
Jude Lavender wanted to do something in memory of his best friend's mum (Samantha) so he has been growing his hair since she passed away and is gearing up to have it all shaved off on 19th December! Jude has nominated the local RDA in Horsehills as the beneficiary for any money he can raise. The RDA provide learning and development opportunities for disabled children and adults by helping them to ride and work with horses. The volunteers work tirelessly for this great cause, and will be resuming activities fully in 2021 as they emerge from the Coronaviruspandemic. For more information on this local charity please click here.
To kindly donate to Jude's amazing head shave you can visit the Go Fund Me page by clicking here
Good luck Jude for the head shave and well done for doing such an amazing thing!