Your Last Chance To See Cuckfield's Harvest Exhibition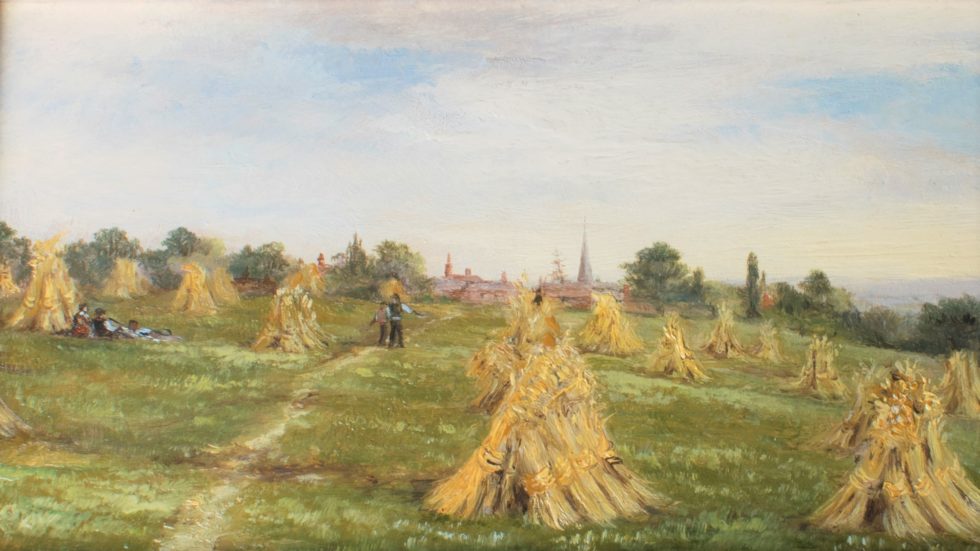 Your Last Chance To See Cuckfield's Harvest Exhibition
Mid Sussex history enthusiasts are being reminded that this month is the last chance for them to enjoy Cuckfield Museum's Harvest Home exhibition which has wowed visitors this autumn.
The display which celebrates Cuckfield's farming heritage features some extraordinary farming implements, some from the museum's collection as well as items on loan from other museums.
The museum pays tribute to craftsmanship, the centrepiece of the exhibition is a harvest loaf, baked especially for Cuckfield Museum by baker, David Bunn, of Ardingly's Fellows Bakery.
As well as baked goods, there will be a special collection of smocks on display including a splendid white Sunday smock dating from the 1860s, due to its intricate embroidery it was reserved for Sundays.
Harvest Home runs until the middle of this month, with the museum open Wednesday, Thursday, and Friday 10.00am to 12.30pm, and Saturday 10.00am to 3.00pm. 
For more information, visit: www.cuckfieldmuseum.org