WSCC Response to Covid-19 and 'Exciting' Plans for New Fire Station and Training Centre Discussed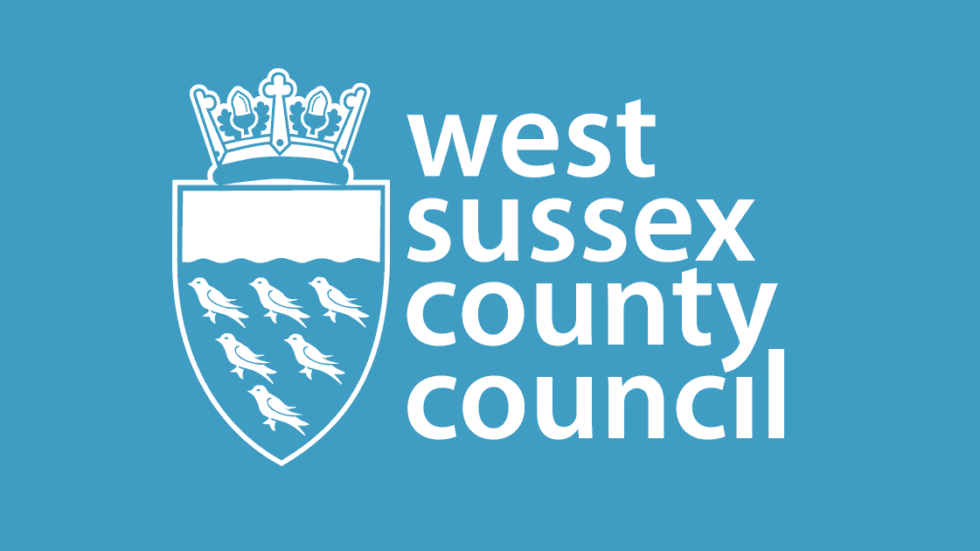 Tuesday's meeting of West Sussex County Council's Cabinet has discussed the county's response to Covid-19, the performance of the council for the first quarter and has given the go-ahead for a new fire station and training centre in Horsham.
The Cabinet heard about the county council's continued response to the global pandemic including an update on how schools have been safely returning this month.
Cabinet members heard that levels of coronavirus are low in West Sussex compared to the national level and about the work put in place to deal with local outbreaks.
The Cabinet had an update on council's finances for 2020/21, including the impact of the pandemic and approved amendments to the performance indicators to reflect the suspension of a number of performance measures resulting from Covid-19 and new and amended targets for Children, Young People and Learning.
The Cabinet noted the current forecast overspend for 2020/21 between £9m and £19m. The Cabinet also unanimously endorsed the delivery of a new fire station combined with a new fire and rescue service training centre at Highwood in Horsham at the cost of £20.85m.
The new training centre will ensure that West Sussex's firefighters continue to have the skills and knowledge to keep residents safe for years to come. The facilities will immerse firefighters in real-life operational situations making them better equipped and skilled to keep the communities of West Sussex and surrounding areas safe. It will also let firefighters train in realistic scenarios including working at height. The county council will now submit a planning application for approval. If granted, the new fire station and training centre will take about 18 months to complete.
Council Leader Paul Marshall said: "This is an exciting project and is a significant investment in facilities for West Sussex Fire & Rescue Service. This investment absolutely underlines our continued commitment to training our firefighters giving them the best resources to undertake their job and shows our commitment to keeping our communities safe.
"We know we are in challenging financial times, especially with Covid-19. This council is going through a process to look at our capital programme and a period of 'reset and reboot' of our priorities and how we deliver them, but we need to build on the extremely good work being done in the fire service and this shows our commitment in some of the most challenging of times."