Women's History Month 2022 – Women Providing Healing, Promoting Hope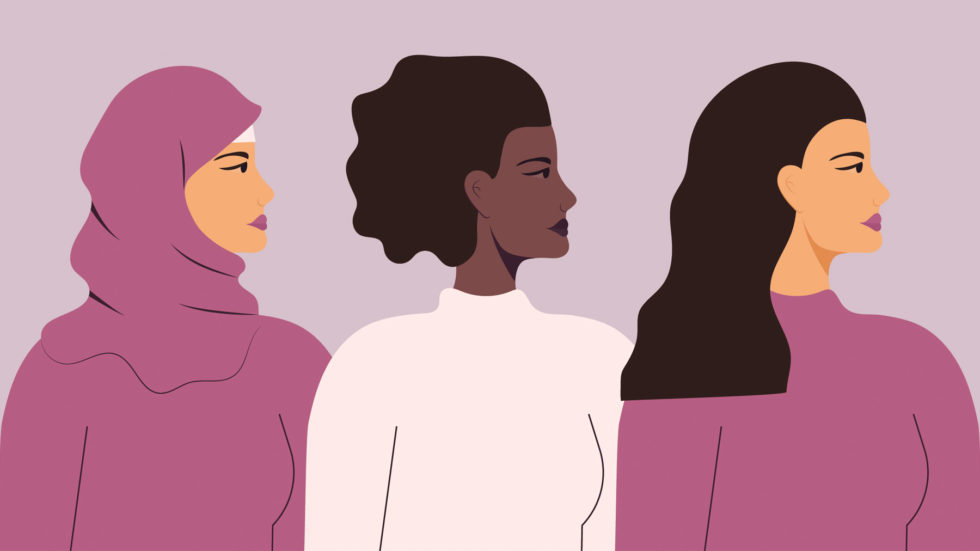 Women's History Month takes place every year in the Springtime month of March in countries such as the U.S.A, Australia and of course, the U.K. Corresponding with International Women's Day (8th March), it is a day to celebrate the contributions of women to events in History.
By Jamie Di Francescomarino
A theme is declared each year by the National Women's History Project with the theme for 2022 being 'Women Providing Healing, Promoting Hope' which couldn't be any more apt considering the last couple of years we have had. Here are some of the most well-known women in history who are celebrated for providing healing and promoting hope.
Florence Nightingale
Also known as "The Lady with the Lamp", Florence Nightingale was a Victorian British nurse, social reformer and statistician better known as the founder of modern nursing. She served as a nurse during the Crimean War with her view about sanitation being fundamental.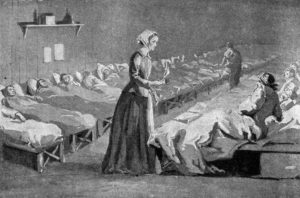 She used her personal finances to purchase supplies to fight the lack of water and an overrun of vermin. She started the first scientifically based nursing school and was the first woman awarded the Order of Merit.
Mary Seacole
Mary Seacole, also known as "Mother Seacole", was a Jamaican businesswoman who cared for and nourished soldiers during the Crimean War, volunteering her services to Florence Nightingale. After sadly being rejected from the War Department in London due to the colour of her skin, she decided to travel to Crimea to build her own hospital. Upon returning to Britain, very poor, money was raised with help from journalist, William Howard Russell to help her and she later had a party thrown in her honour with a message sent from Queen Victoria.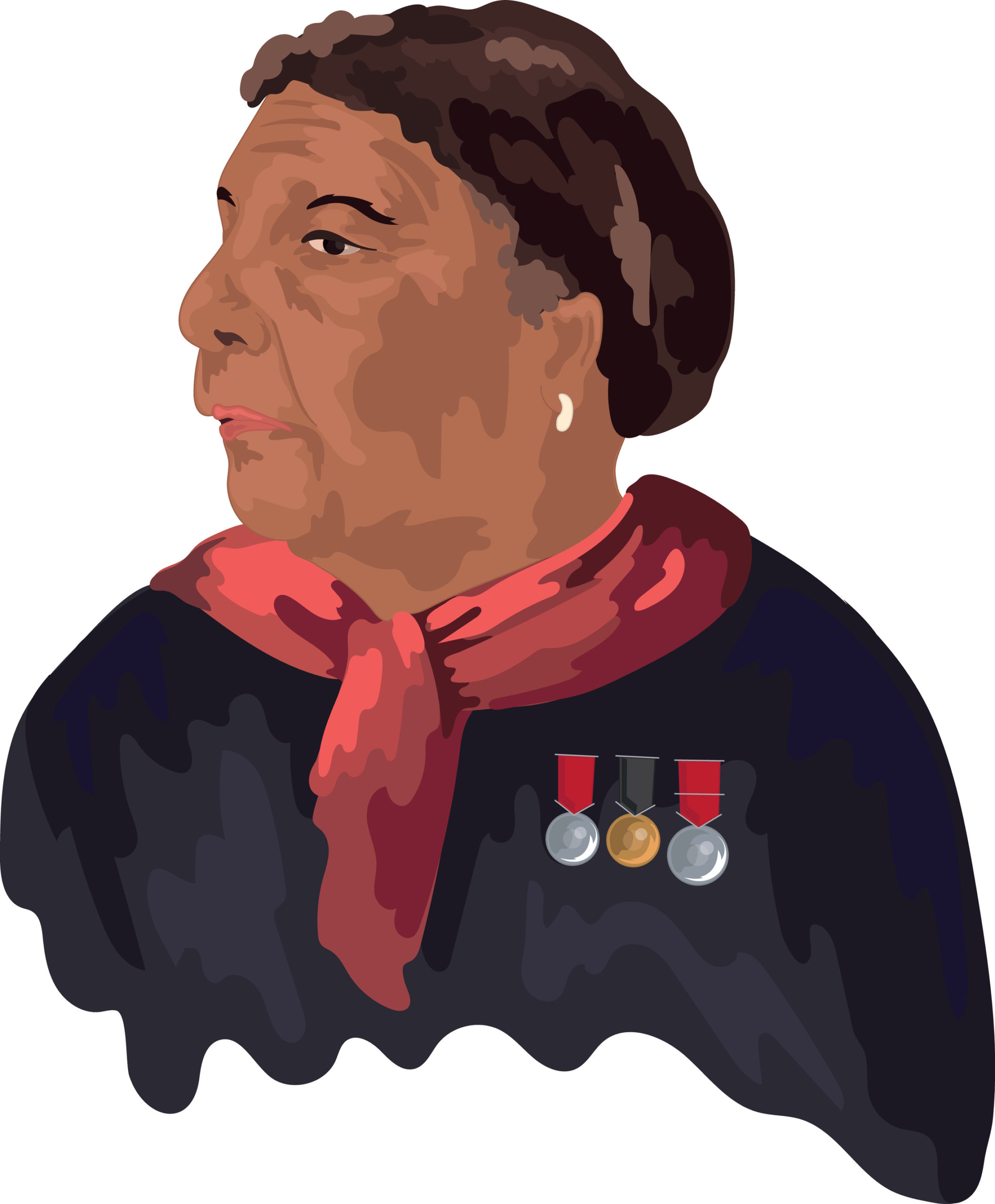 The Female Healthcare Workers of the COVID-19 Pandemic
The pandemic that started in Wuhan, China in 2019, which has spanned well over two years now, has seen the loss of millions of lives and hundreds of millions of cases. One of the things that all affected countries have in common is the hard-working, relentless efforts of female nurses, doctors, pharmacists and all those in healthcare. It is safe to say these women have been the backbone of the COVID-19 response having saved millions of lives on stretched resources.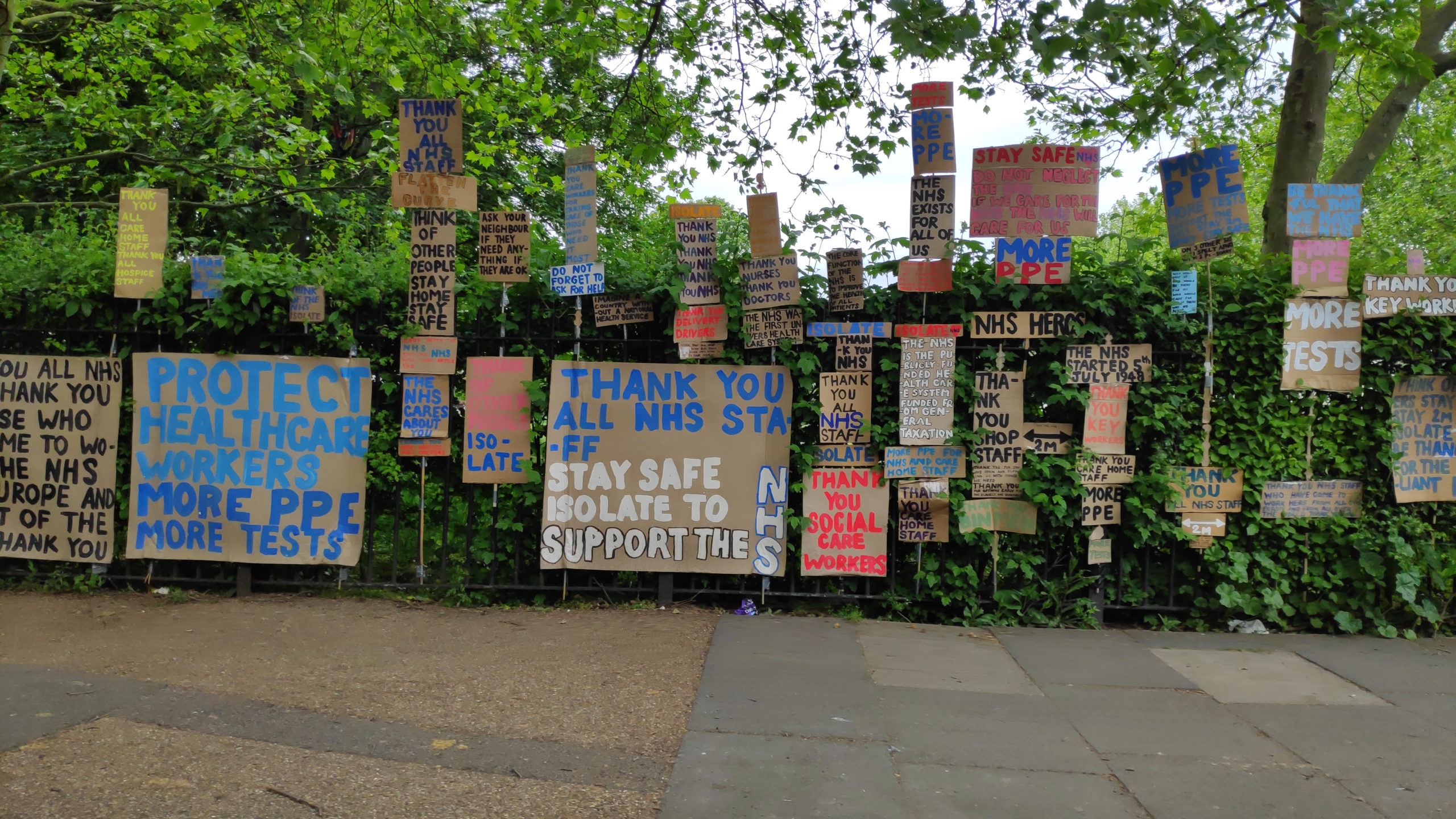 All of us at RH Uncovered sincerely thank the women that have provided healing and promoted hope, past and present.
Your Education Uncovered is an online portal pulling together every part of local education news across Sussex and Surrey. With up to the minute news from local schools, tutors and tuition centres, plus interviews with headmasters and parents, through to details visitor open days.