West Sussex Farm Wins Gold At Artisan Cheese Awards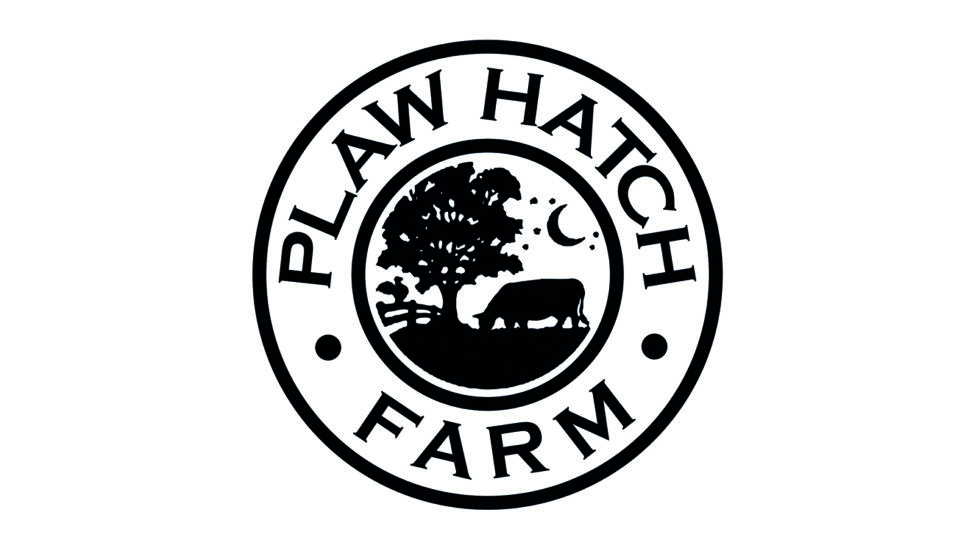 Old Plaw Hatch Farm, a 200-acre community-owned farm in Sharpthorne won awards for two of its cheeses at the Artisan Cheese Awards in May, with Plaw Hatch Aged & Crumbly scooping gold.
The Plaw Hatch cheeses were judged alongside more than 400 cheeses from across the UK in the beautiful setting of St Mary's Church in Melton Mowbray, before a celebration awards dinner.
The Artisan Cheese Awards is an annual event to celebrate the best of cheeses made by small to medium scale producers and judged by 60 experts from across the cheese and wider-food industry.
Tali Eichner, cheesemaker at Old Plaw Hatch Farm on Plawhatch Lane, said: "We're thrilled to have our cheeses recognised in these awards. Our cheese is mostly sold through our farm
shop and is rarely seen outside of Sussex."
For more information about Plaw Hatch Farm, visit: www.plawhatchfarm.co.uk