Welcome in Summer with the Bolney Village Day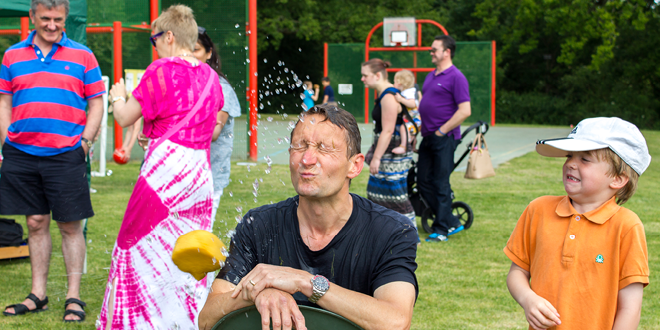 The beginning of July and an introduction to the brighter summer months is going to be celebrated in Bolney with the Village Day on Saturday 4th July from 1pm – 10.30pm at Batchelor's Field.
Mark Shepherd, Chairman of the event gave us some more details on what we can expect. "This year's village day is going to be very special indeed as our new village hall officially opened in May," he told us. "This will enable our village day to run no matter what the conditions are, which in past years has had to be cancelled due to inclement weather."
The day promises to bring family and friends together in a communal 'mooch' as Mark describes it, around the stalls.
"There will be displays from a local dance school and some singing from Bolney players, picking numbers from their hugely successful recent musical on World War Two," he added.
Nearly every society within the community hold a stall ranging from cakes, jams, tombolas, lucky dips, bouncy castles, bungee runs, ice creams and their newly-reopened community café.
[tie_slideshow] [tie_slide] Egg throwing |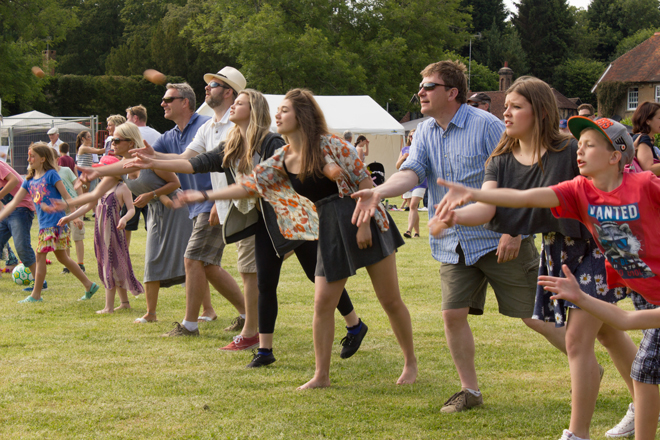 [/tie_slide] [tie_slide] Cake stall |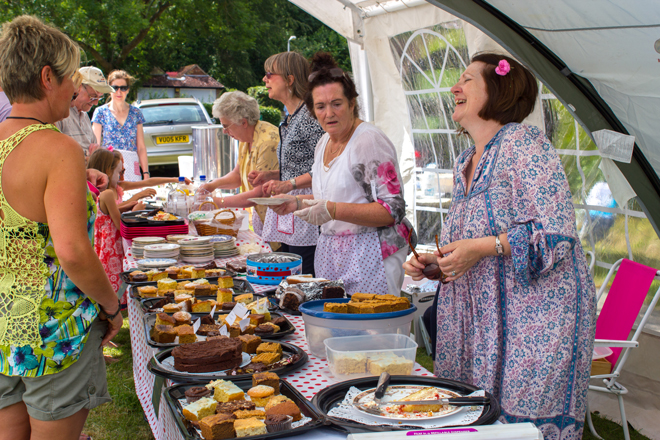 [/tie_slide] [tie_slide] Egg throwing |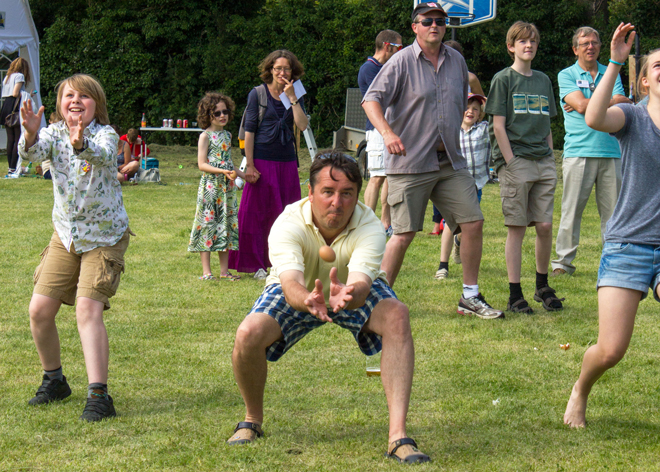 [/tie_slide] [tie_slide] Sack race |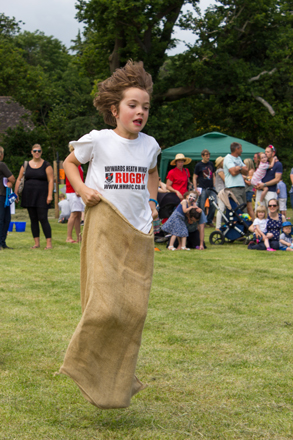 [/tie_slide] [tie_slide] Stall |
[/tie_slide] [/tie_slideshow]
"We also have some charity stalls for different causes but mostly the profits taken go directly towards the society with a percentage being given back to the village society. It will fund the various free functions that we run throughout the year such as the over 60's Tea Party, Youth Club days out and maybe some new equipment for our amazing hall."
The BBQ will be available throughout the day, as well as a licensed bar which runs into the evening event. If you're pitching up for the day, stay for the barn dance in the evening, which brings three generations together, and will bring lots of fun and laughter.
For further information, visit www.bolney.com/contact-us.