Volunteers Needed For Local Brownies and Rainbows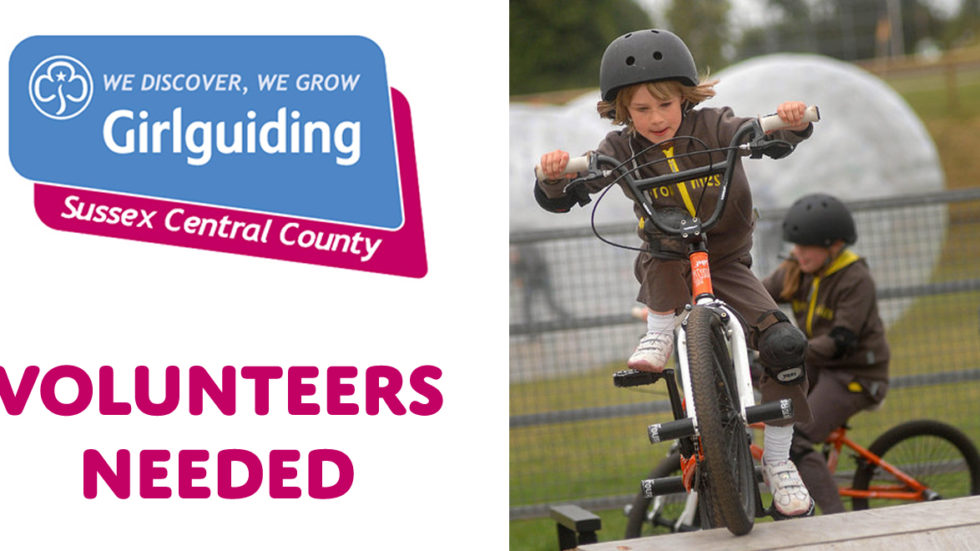 Volunteers Needed For Local Brownies and Rainbows
By volunteering with us, you can help girls build their confidence, have adventures, learn new skills and have loads of fun – no matter your experience, your background or how much time you have spare. Register your interest to find out about opportunities near you.
Becoming a role model doesn't need a full-time commitment – we need volunteers in all sorts of roles. So, if you want to help behind the scenes, at special events or get involved every week, there's loads of ways to inspire girls with Girlguiding.
Brownies in East Grinstead are looking for volunteer to help with run their Brownie meetings, they have lots of fun, they are busy exploring their new guiding programme, they have taken part in residentials and enjoy meeting up with other Brownies in the area.
They will be very sad if we can not find some volunteers to help keep their units so open.
Please register your interest online at www.girlguiding.org.uk and a volunteer will contact you.