The Fletching Garden Trail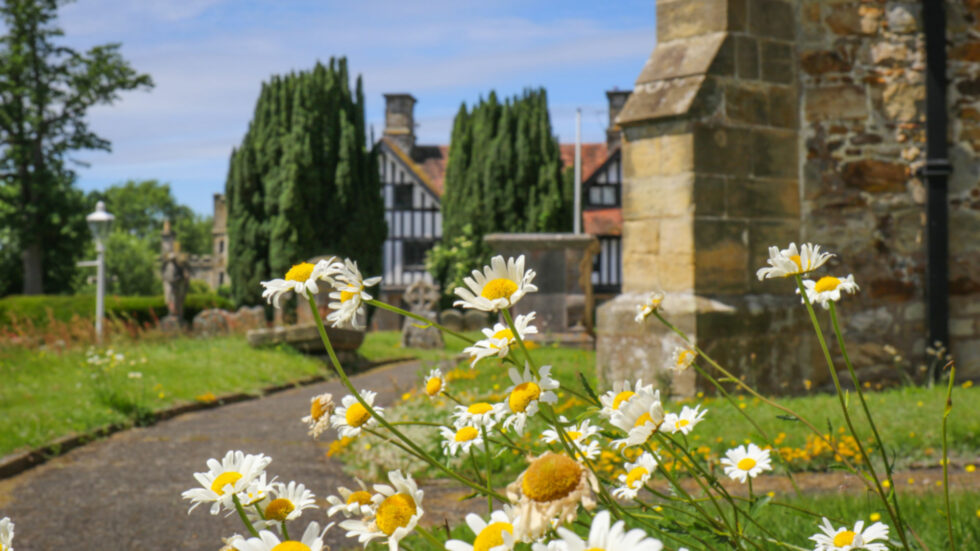 Sunday 2nd July 11-5pm
As the school celebrates their 150th anniversary, celebrity & former pupil Piers Morgan reflects fondly on his time in the village and upcoming Garden Trail.
For one day only the picturesque village of Fletching in the East Sussex countryside opens its gardens to visitors – Victorian gardens, Edwardian gardens, woodland gardens, walled gardens, cottage gardens, manicured gardens – we've got something for everyone.
A must-see is Clinton Lodge. It's part of the National Garden Scheme and boasts 6 acres of formal and romantic planting with architectural surprises at every turn. You can also relax and enjoy tea & cake in the orangery.
Every single penny raised from the Garden Trail goes to support the local school which was saved from closure back in 2019 after a hard-fought local campaign. Four years on, the school is now thriving, and being able to celebrate its 150th anniversary feels extra special for pupils, staff, and the whole village.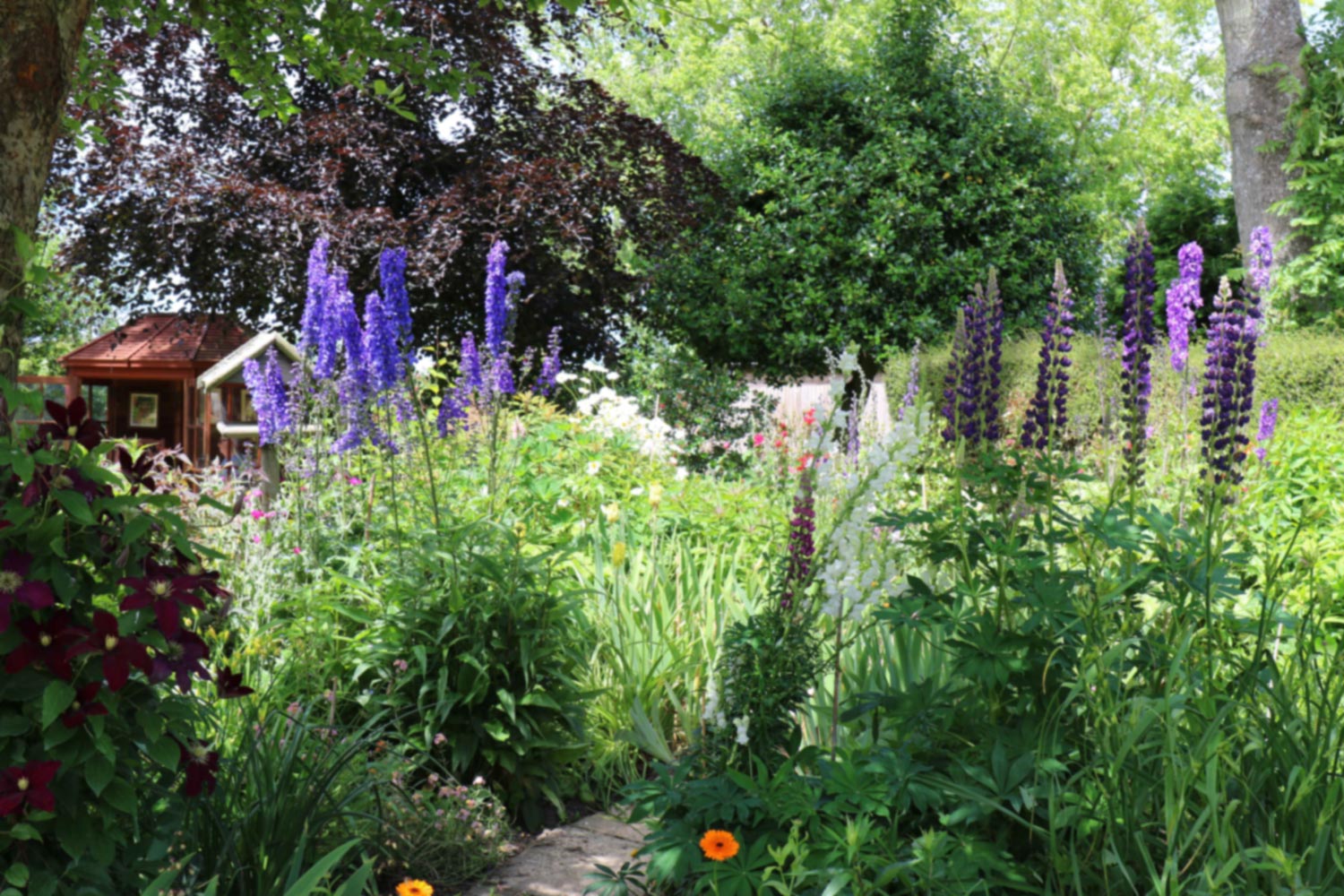 Former pupil & celebrity Piers Morgan said:
"I had a great time as a young boy at Fletching Primary School, when my parents ran the Griffin Inn, and remember with great fondness what a hugely important part of local village life the school represented. It's amazing to think it's now celebrating its 150th anniversary, though to be clear, I wasn't there at the start! I wish everyone the best of luck for a fantastically successful anniversary and in particular with the very popular Garden Trail which is such a great idea."
Without the money raised from the Garden Trail the pupils wouldn't have vital funding for play equipment or access to their magical forest school at Sheffield Park, which is hugely beneficial for their wellbeing.
As well as beautiful blooms to see, the fun-packed day will also have plenty to keep your energetic little ones busy. Children can take part in the special anniversary treasure trail around the gardens, bouncy castle fun, and entertainment along the way.
You can also refuel with food & refreshments and take part in our raffle with amazing prizes. Fletching Garden Trail runs throughout the day on Sunday 2nd July 2023 from 11 am until 5 pm.